The Culinary Oracle for
New Successful Food Ideas
.
Exclusive access to $50,000 worth of menu analytics and insights – for only $400 a year.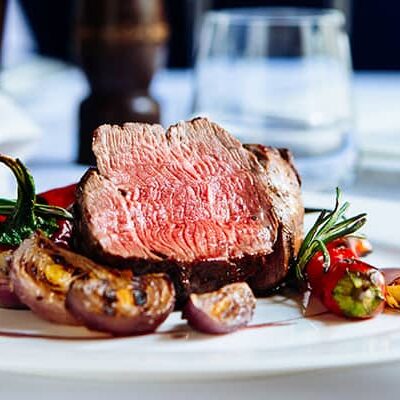 MENU INNOVATOR
Technology
You Can Eat
.
Menu Innovator accurately predicts market trends to help chefs and product developers in any style of cuisine create impactful, successful new dishes. From hotel restaurants to country club catering to nationwide chains, Menu Innovator is the secret weapon that every chef needs to create a menu that connects and flourishes. We're dedicated to becoming the culinary oracle for new successful food ideas by providing actionable culinary solutions through unmatched expertise, precision data, patented technology, and inspirational insights.
Accurately Predict Profitable
CULINARY TRENDS
Identify Cutting Edge
FOODS WITH MASS APPEAL
Access Unbiased Data for
LONG-TERM SUCCESS
Discover Easily Implementable
CULINARY SOLUTIONS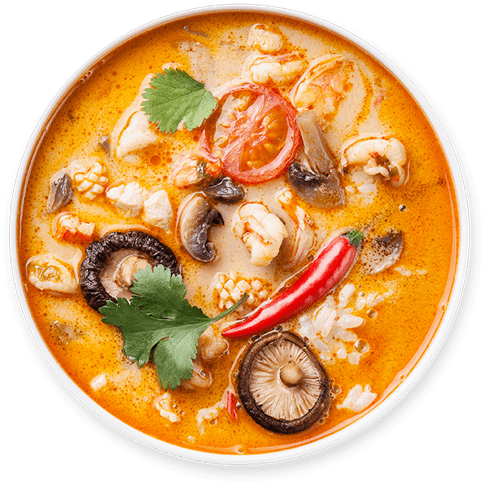 THE TOP 100
The Most Influential Chefs & Restaurants in Today's Culinary World
Menu Innovator's patented algorithms select the most impactful chefs and restaurants of today who determine what we will be eating tomorrow.
MENU ANALYTICS
Menu Tracking & Analysis Tool for Profitable Innovation
Menu Innovator's data post has every menu item and ingredient and tracks what they all have in common, ensuring a successful combination every time.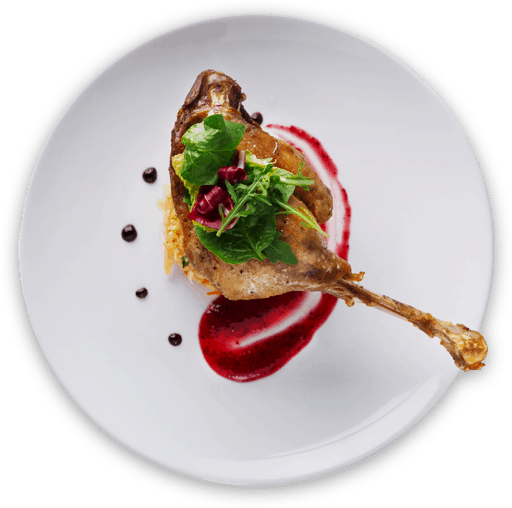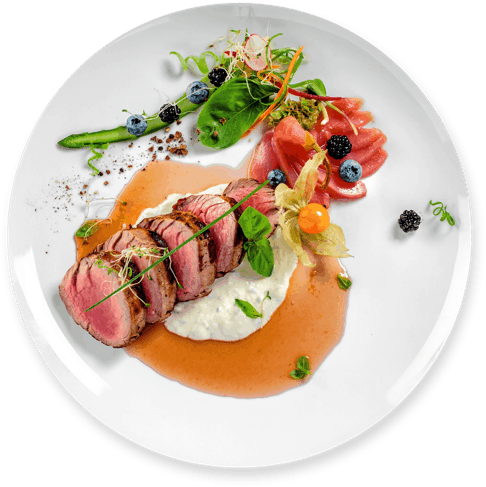 MEDIA SPOTLIGHTS
"20 in 20:" Culinary & Trade Magazine Highlights
Menu Innovator condenses down 20 hours of reading into 20 minutes to deliver you the most information in the least amount of time.
RECOMMENDATIONS
Menu & Product Essentials for Every Style of Cuisine
Menu Innovator provides a menu essentials tool kit and timeline so you know what must-haves are coming next and exactly when to implement them.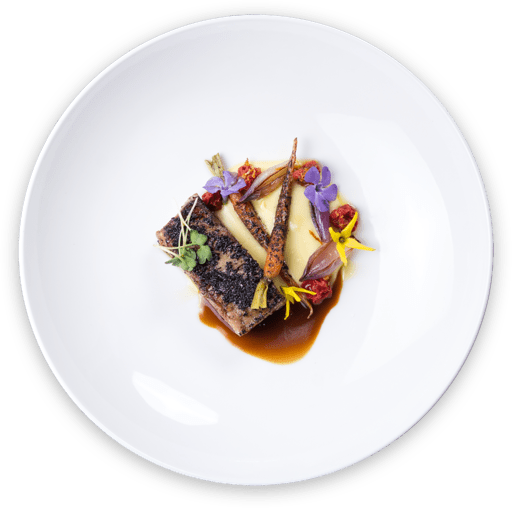 The Keys to Unlocking Food Innovation
We've been helping chefs and businesses develop innovative and appealing food for 15 years. We don't sell advertising, and we don't collect your personal data. We just provide the most comprehensive menu and food analytics system out there.
$50,000 of menu analytics & insights - yours for just $400/year.
Culinary trends, analytics, and solutions for creators of new foods
in any form, across every style of cuisine in any location.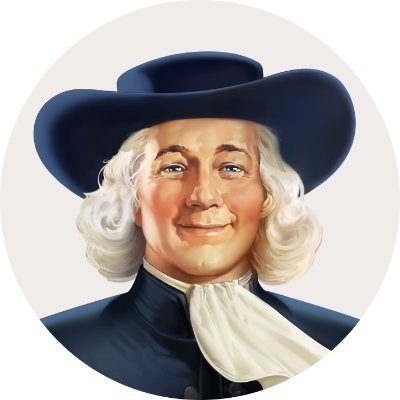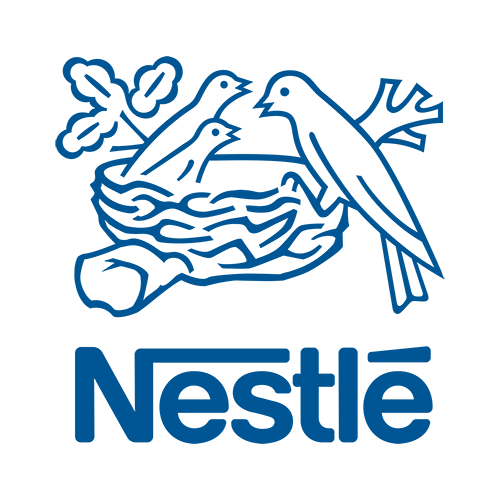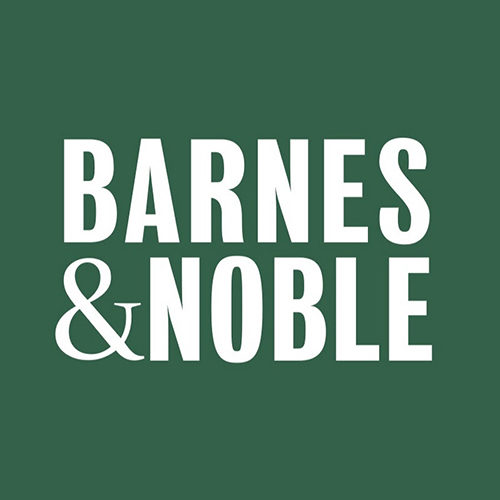 Pricing plan that's right for you

.
Monthly
For individuals and teams in the culinary industry looking to grow billed monthly. This subscription includes all media spotlights, annual media spotlights, The Top 100 chefs and restaurants, our culinary newsletter The Palate Posts, and our exclusive menu analytics.
Start your 1-week free trial, then only $39/month. Cancel anytime.
Satisfaction Guaranteed.
Join the culinary geniuses already on Menu Innovator
and start creating food that's profitable, popular, and delicious.