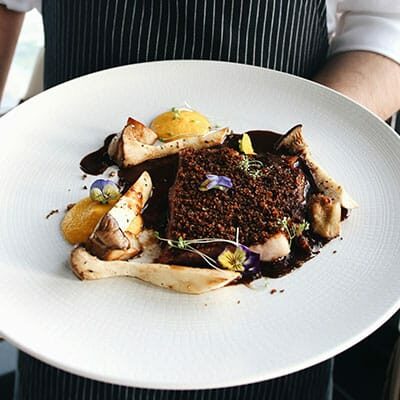 THE TOP 100
The Most Influential Chefs & Restaurants in Today's Culinary World
How can you compete if you don't know who you're competing against? Big data tracks thousands of restaurants. Menu Innovator uses algorithms to target and focus this data to showcase only the chefs and restaurants that are changing the way we eat. Each year, we qualify 100 restaurants (10 restaurants from 10 different cuisines) to be featured in our Top 100 guide. This is an accomplishment in itself – only an estimated 10% of who we review make it into the guide. Gain access to our Top 100 guide and stay current on the latest and greatest in the culinary industry.
Algorithm selects only the most impactful chefs
Ten restaurants, ten cuisines, equally weighted
Cuisines include: New American, French, Eclectic, Latin, Italian, Mediterranean, Asian, Seafood, Steakhouse, and Southern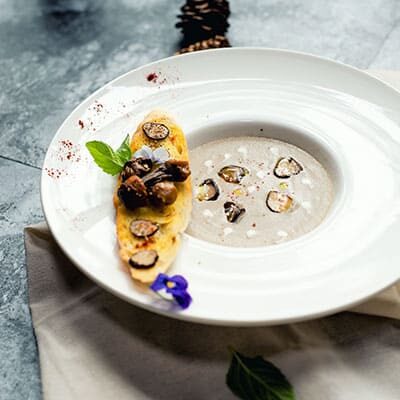 MEDIA SPOTLIGHTS
"20 in 20:" Culinary & Trade Magazine Highlights
Keeping up with the latest culinary trends is extremely time-consuming – and you don't have any time to spare. With Menu Innovator's Media Spotlights, we do the reading for you. Every culinary topic, every cuisine, and every chef delivered once a month to your inbox. A complete summary that covers the flavor of the day, ingredient call-outs, chefs, restaurants, and Culinary Buzz. This information is crosslinked to our menu data to provide a complete picture of the culinary landscape.
Twenty hours of reading in twenty minutes
Delivered monthly, directly to you
Includes annual compilation of the ten macro trends from print
RECOMMENDATIONS
Menu & Product Essentials for Every Style of Cuisine
Innovation in food follows a horizontal path. It's not revolutionary change, but slow evolutionary improvements. If you're too early, customers won't understand; too late and you're a follower, not a leader. Our Menu Essentials is the only tool kit you'll need to develop innovative food with mass appeal. All of the data, restaurants, menu items, direction of food, and print media all come together each year to show you which products, which ingredients, and the best market timing.
Menu recommendations and executive summary
Direction for current and future menu must-haves
Specifically timed for maximum success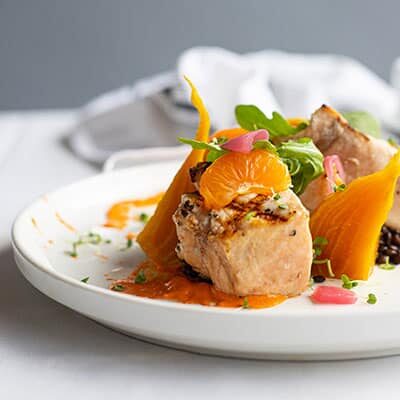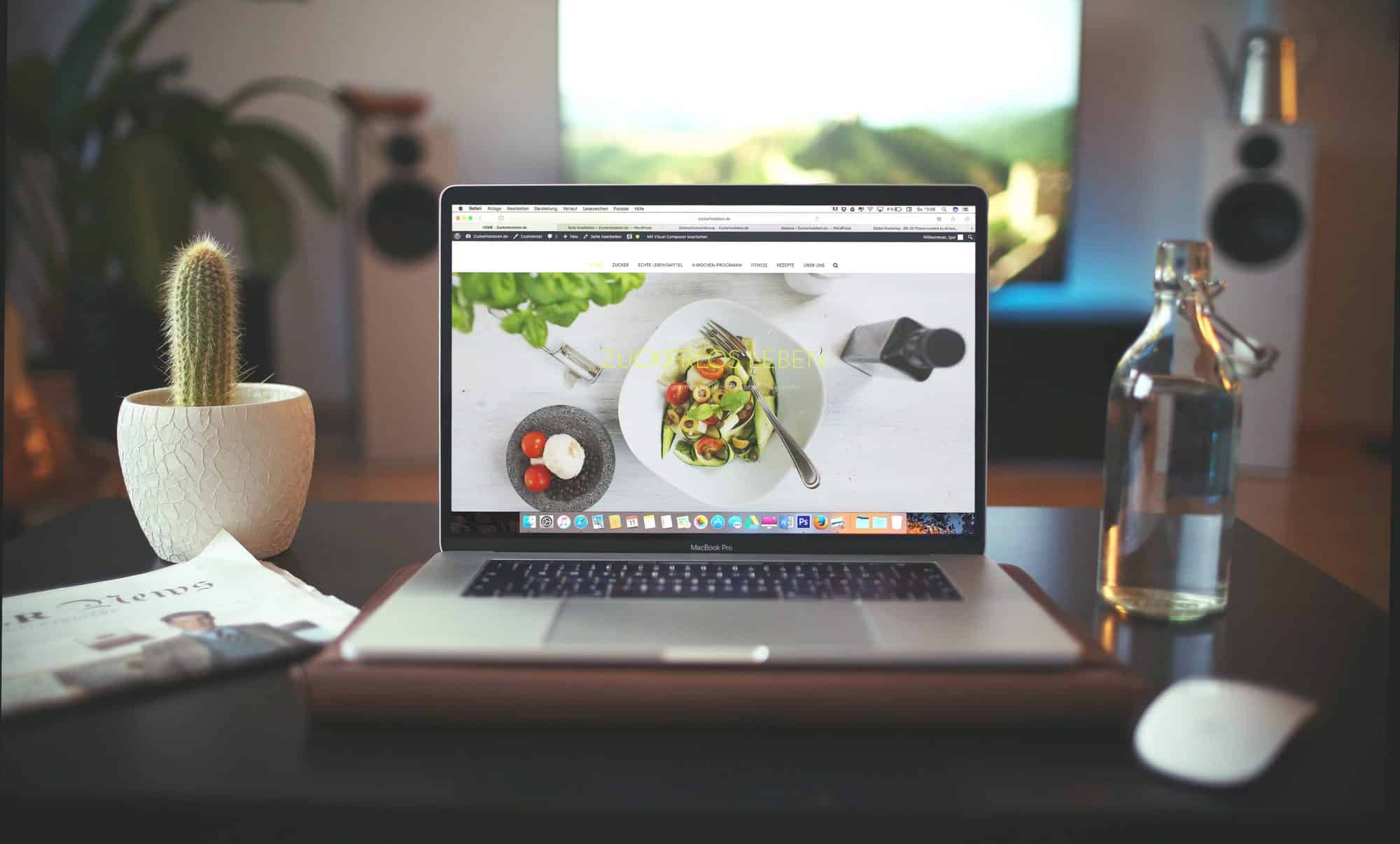 The Keys to Unlocking
Food Innovation.
We've been helping chefs and businesses develop innovative and appealing food for 15 years. We don't sell advertising, and we don't collect your personal data. We just provide the most comprehensive menu and food analytics system out there.
$50,000 of menu analytics & insights - yours for just $399/year.