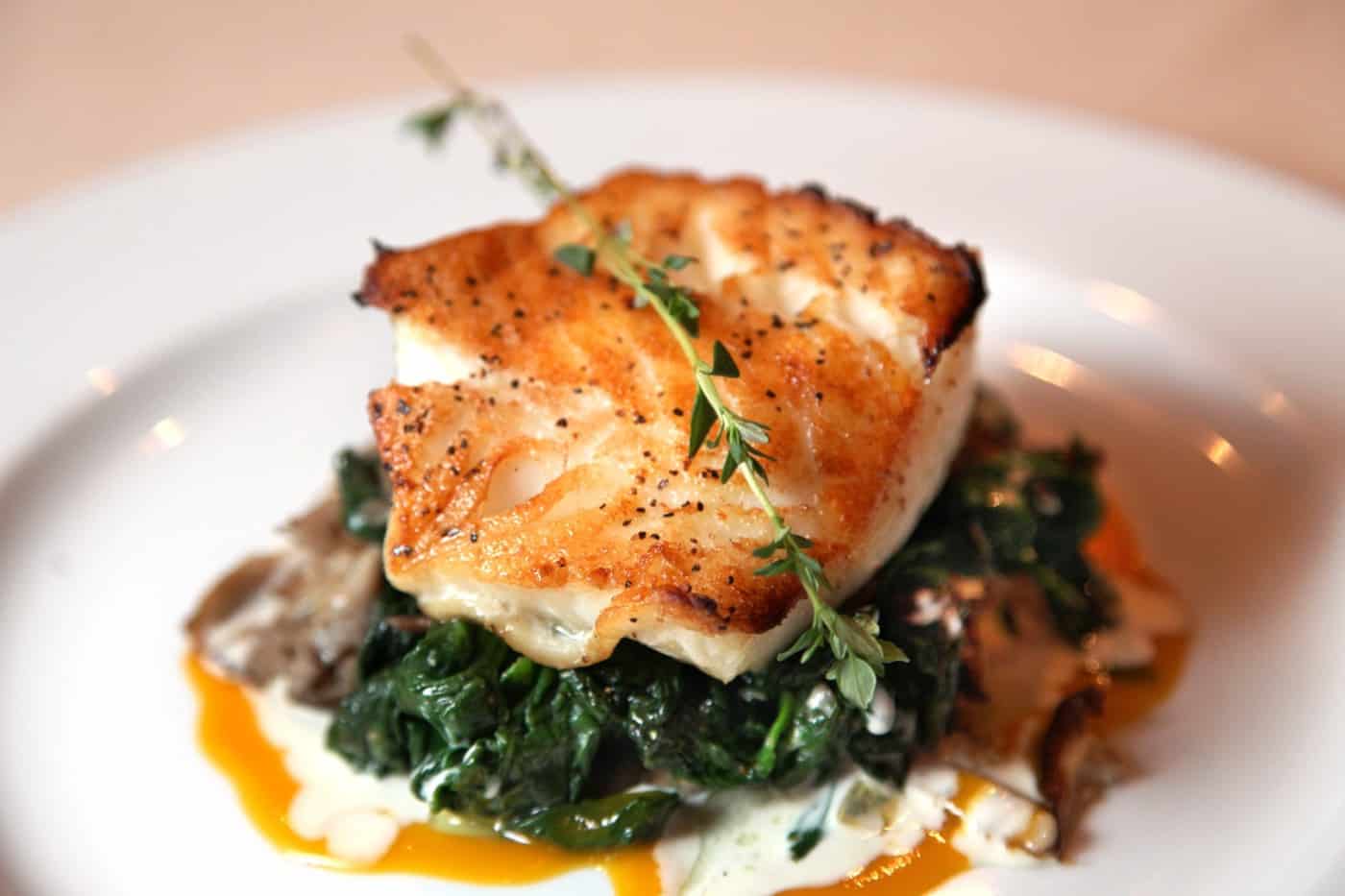 The restaurant market is constantly evolving. Comfort food is always current. What cuisine does better comfort food than French?
When I think of French Cuisine, I think of Julia Child's coq au vin recipe. Let's face it – before Julia's show hit the airwaves, most people thought of French Food as somewhat stuffy, served by white-jacketed waiters who barely cracked a smile. Julia came along and changed all of that.
Three French dishes that are in the "comfort food" category are Cassoulet, Daube and Pot-au-Feu. Originally from the Languedoc region of France, Cassoulet is a delicious combination of navy beans (or tarbais, a French bean) stewed with the chef's choice of protein. Daube is a tradition from Provence. This dish combines meat, wine and vegetables and requires three days to prepare; one day to marinate, one day to cook and one day to rest. On the fourth day, you're ready to eat. Pot-au-Feu is a French beef stew. The broth is typically served first as a soup course. The recipe consists of roast beef, sausages, and root vegetables.
How can you utilize these dishes on your restaurant menu? Winter is a great time to showcase root vegetables. Imagine a French wine-pairing dinner around Pot-au-Feu or Daube? You're not only highlighting seasonal ingredients, but you're capturing the essence of the season. You can imagine this concept working well in a ski lodge setting where patrons clamor for the table by the fireplace. Even in warm weather climates, this type of concept would work well around the holiday season.
-Measure Success: A great way to find out how successful French comfort food additions are going over on your menu is not by sales but by having your wait-staff talk to those who try the dishes.
-Let Them Know: If you get positive feedback from your patrons, add it to a special menu delivered by the wait-staff member along with your regular menu – promote the special on your website.
The next time you're looking to add a bit of comfort food to your menu – consider adding these French Classics. And as Julia would always sign off – "Bon Appetit."
The post French, the Ultimate Comfort Food appeared first on Menu Innovator.
Tony Lagana
Chef Tony is a 42-year veteran of the food industry and is often known by his peers as "The New Product Guru." Throughout his illustrious culinary career, he's earned several notable titles and positions including Acquisition International's "Most Influential Product Development Expert, U.S." in 2019.
In 1997, Tony also founded Culinary Systems Inc., a group of culinary consultants that assist with culinary training, restaurant start-ups, concept development, and more. Since then, Tony and his team have generated over two billion dollars in sales for their clients in restaurants, retail, and manufacturing.
The strategic, technical, and culinary skills of Tony and his team can be seen on the menus of national chains, in the portfolio of national food manufacturers, and on the grocery shelves of products produced by major retail companies.