Health and Eco-Conscious Restaurants Matter to Diners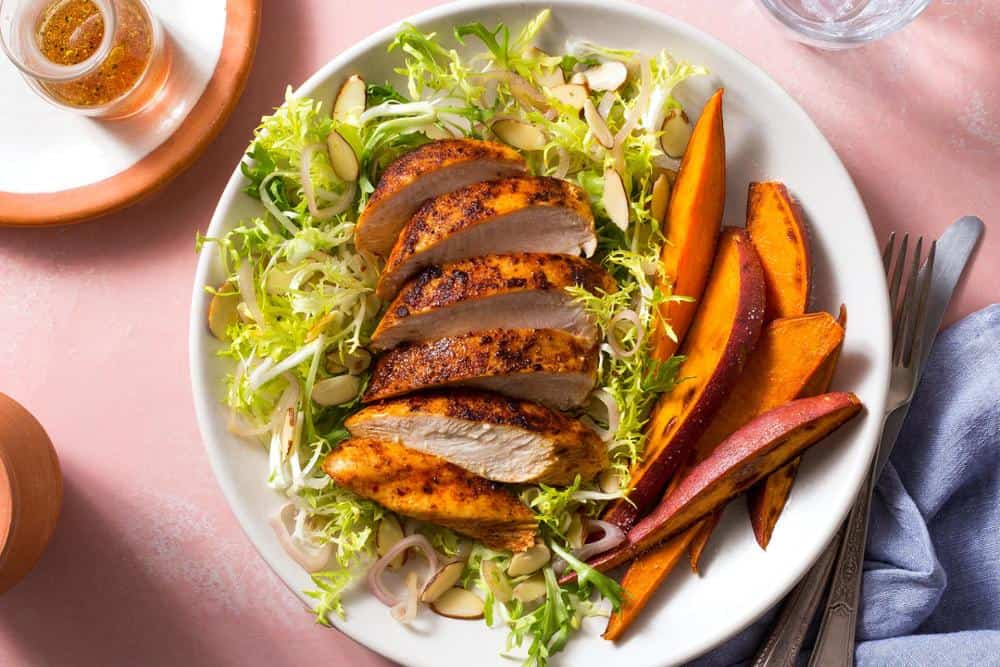 Healthy, better-for-you and functional foods have been trending for quite some time now and are expected to continue into the foreseeable future. As consumers grow more health-conscious and become increasingly more interested in flexitarian diets, they are eating less meat and consuming more fruits and vegetables than ever before. Additionally, consumers have concerns about sustainability, eco-consciousness, and similar environmental concerns. Restaurants must offer dishes that satisfy not just the stomach but also the conscience, especially for Millennials and Gen Z.
Food manufacturers can help by fortifying ingredients with things like probiotics, antioxidants, and added vitamins and minerals. Chefs can look toward ingredients with purported health benefits, like "superfood" fruits and vegetables and newer healthy items like seaweed, jackfruit and meat, and dairy substitutes.
When it comes to meats and seafood, ethical sourcing and sustainability are key. Consumers increasingly want to know where their food comes from, so they can feel good about eating it. Some have additional concerns about what happens to "waste" products or unused food and ingredients. Restaurant operators and chefs can appease these concerns by offering environmentally friend to-go packaging and donating unused but still viable food and ingredients to food banks. Chefs can also find new ways to use ingredient parts that used to be considered waste, such as making broth from meat and seafood trimmings and finding new ways to incorporate food scraps into actual ingredients, such as leafy green vegetable tops that are edible and delicious.
What we need is a focus on the presence of positives and the absence of negatives, both sides should be addressed. It is not enough to add better options, we must also make sure we are taking out many of the ingredients that have been identified as a problem by one or more groups. We are talking about, "clean label" foods that can be traced from the source to the plate. A clean label is not an easy thing to do, as every ingredient needs to be researched for any hidden ingredients that we don't want in our food. A clean label means different things to different companies there are a few ingredients that they all agree on, no partially hydrogenated oil or high fructose corn syrup, no msg or artificial colors, no class 1 and 2 caramel color, no artificial flavors. You can follow the center for science in the public interest; www.cspinet.org, which can give you an idea of what is being looked at from a consumer advocacy group.
This movement is not new, we have been talking about a holistic approach to health with our Menu Innovator for many years now. The industry is slow to catch up, in fact, it now seems that packaged goods are farther along than the restaurant industry. Right now in the time of crisis, where we are all just trying to cope, keep our business running, it is hard to think about food ingredients, but perhaps now is the best time, doing the work to prepare for when we get through this. Our efforts now will be rewarded later.
The post Health and Eco-Conscious Restaurants Matter to Diners appeared first on Menu Innovator.