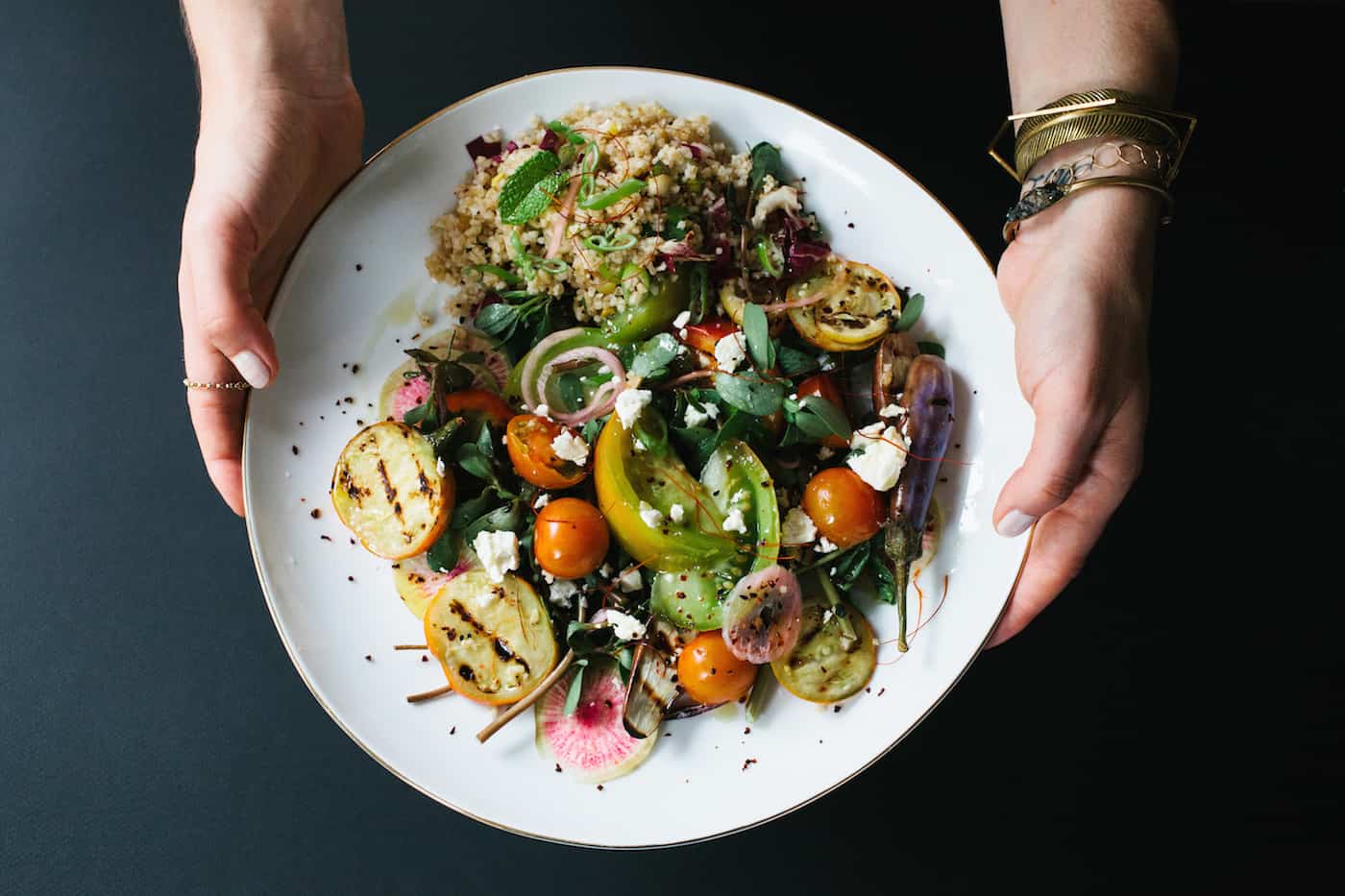 It is quite apparent that the 'Plant-Based Movement' is not going away anytime soon and is not only going to be a longtime food trend, but a driving factor in the expansion of diverse dietary choices. Although, veganism and vegetarianism make up the smaller minority of diets, it has greatly impacted the way we view food and what we want in our bodies. While most people may not be exclusively plant-based consumers, most plant-based purchases are done by people who still actively consume meat. According to a study done by Nielsen in 2019 for the Plant Based Food Association, 98% of people who buy plant-based meats also buy animal meats. The term, 'flexitarian' is a relatively new label for people who are consciously trying to consume less meat or animal products, and according to the same study, has the best growth opportunity for plant-based foods.
( https://plantbasedfoods.org/marketplace/consumer-insights/)
When advertising 'animal byproduct-free' items as 'vegan', most consumers feel slightly alienated due to its association with veganism, as well as feeling as that the word associates with a 'lifestyle' as opposed to a conscious dietary choice (https://www.foodnavigator-usa.com/Article/2018/04/19/Plant-based-plays-way-better-than-vegan-with-most-consumers-says-Mattson). Though, vegans do eat a 'plant-based' diet, most people who eat a 'plant-based' diet are a vast majority of non-vegans. Many burger purveyors and restaurants have recognized this fact and are setting the stage for a new era of burger patties, half animal protein and half plant protein. Sonic has thrown their hat in the ring by introducing their Sonic Signature Slinger, made from ground mushroom and beef, while Tyson also released a line, called "The Blend", featuring burger patties made from isolated pea proteins and beef.
Though, health and wellness may not have been the focus for most purveyors offered items, health and wellness have finally reached a point where you can walk into a store and always overhear passerby's conversations about their diets. We know that this movement is here to stay and will continue to influence consumer choices. Plant-based consumers are more flexible than vegans and vegetarians but are pickier when compared to omnivores, the main concern lies within the nutrition and transparency. Consumers like to know exactly what it is they are eating and if the nutritional benefits are worth the purchase/consumption. When creating a plant-based product, consider three factors; is it nutritious? Is it delicious? Is the label transparent?
The post Plant-Based Food appeared first on Menu Innovator.
Tony Lagana
Chef Tony is a 42-year veteran of the food industry and is often known by his peers as "The New Product Guru." Throughout his illustrious culinary career, he's earned several notable titles and positions including Acquisition International's "Most Influential Product Development Expert, U.S." in 2019.
In 1997, Tony also founded Culinary Systems Inc., a group of culinary consultants that assist with culinary training, restaurant start-ups, concept development, and more. Since then, Tony and his team have generated over two billion dollars in sales for their clients in restaurants, retail, and manufacturing.
The strategic, technical, and culinary skills of Tony and his team can be seen on the menus of national chains, in the portfolio of national food manufacturers, and on the grocery shelves of products produced by major retail companies.