Unbiased Culinary Data to Innovate New Food Strategies
When you're the one responsible for brainstorming new culinary products, the pressure is on – and it's on high. It's hard to come up with groundbreaking, lucrative product ideas on demand, especially when you're dealing with high expectations from management, tight deadlines, and a lack of accurate trend-predicting data. You're meant to be exceeding expectations while feeling uninspired, unfocused, and unprepared.
The good news is this: we've been there. Founder and Chef Tony Lagana has over 40 years of culinary experience and product placements in the top 10 grocery chains and top 100 restaurants in the country. He knows the pressures, expectations, and struggles to develop likable, lasting products. That's why he developed Menu Innovator. This menu analysis system provides unbiased culinary data to innovate new food strategies, setting the stage for widespread and sustainable product success.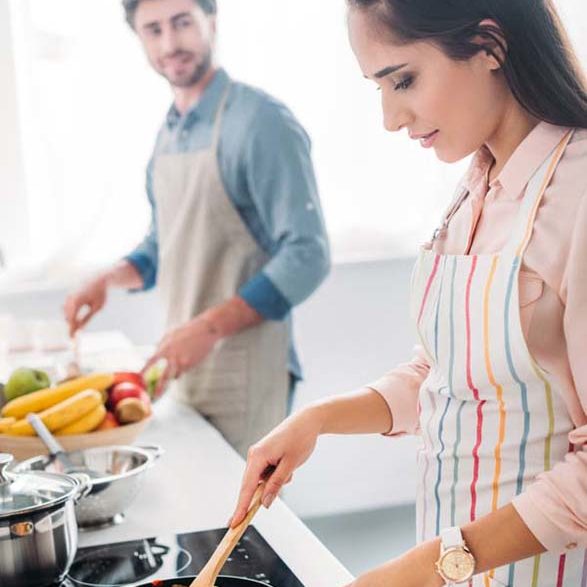 MENU INNOVATOR
Technology
You Can Eat
.
$50,000 Worth of Menu Analytics for Only $400 a Year
Menu Innovator features four amazing features (and more) to set the stage for widespread success in the culinary industry.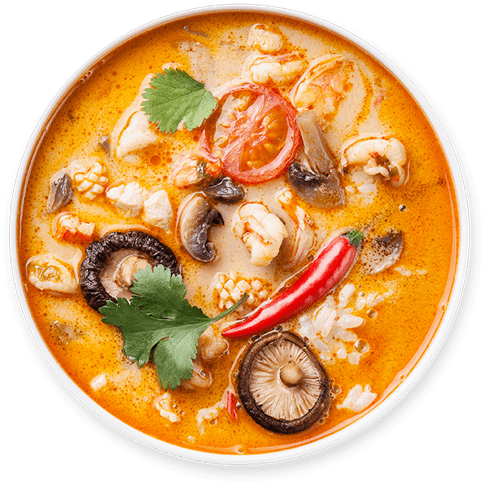 THE TOP 100: The Most Influential Chefs & Restaurants in Today's Culinary World
Menu Innovator's patented algorithms select the most impactful chefs and restaurants of today who determine what we will be eating tomorrow.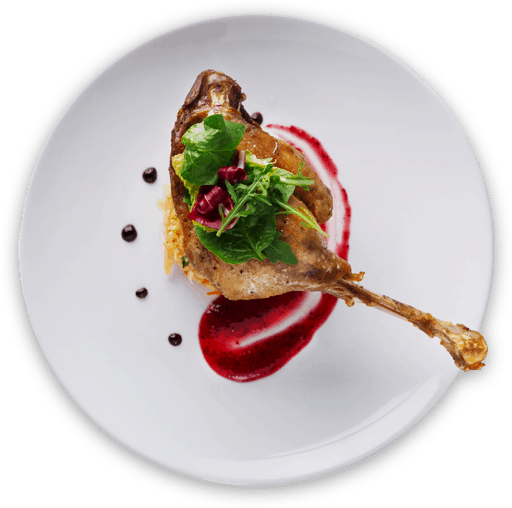 MENU ANALYTICS: Menu Tracking & Analysis Tool for Profitable Innovation
Menu Innovator's data post has every menu item and ingredient and tracks what they all have in common, ensuring a successful combination every time.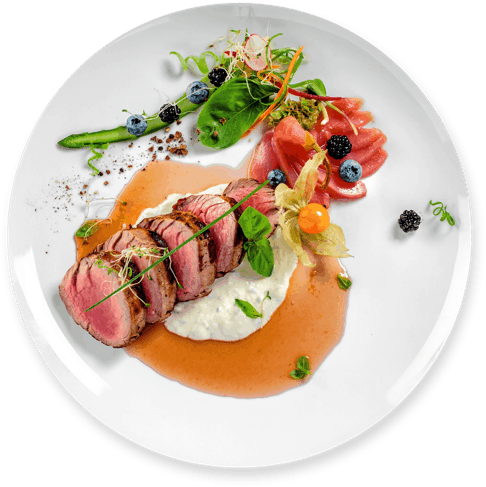 MEDIA SPOTLIGHTS: "20 in 20" Culinary & Trade Magazine Highlights
Menu Innovator condenses down 20 hours of reading into 20 minutes to deliver you the most information in the least amount of time.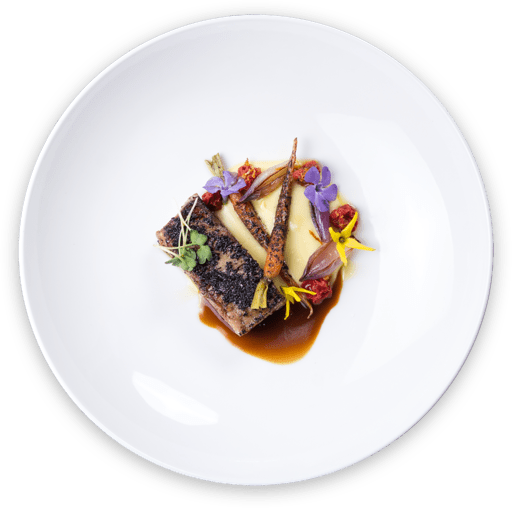 RECOMMENDATIONS: Menu & Product Essentials for Every Style of Cuisine
Menu Innovator provides a menu essentials tool kit and timeline so you know what must-haves are coming next and exactly when to implement them.
Claim a New Niche in the Marketplace
Menu Innovator accurately predicts market trends to help product developers in any style of cuisine create impactful, successful new products. We're dedicated to becoming the culinary oracle for new successful food ideas by providing actionable culinary solutions through unmatched expertise, precision data, patented technology, and inspirational insights.
You could keep brainstorming the old-fashioned way. Sorting through thousands of data points, falling behind your competitors, and just hoping to stumble on a product that works. Or you could develop exciting and innovative new products with the confidence of knowing that they will not only work but claim a new niche in the marketplace for years to come.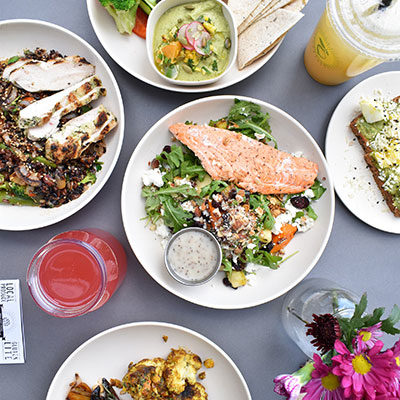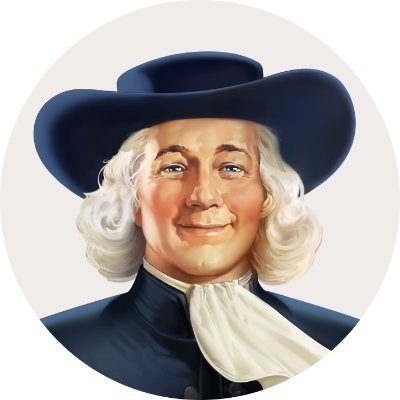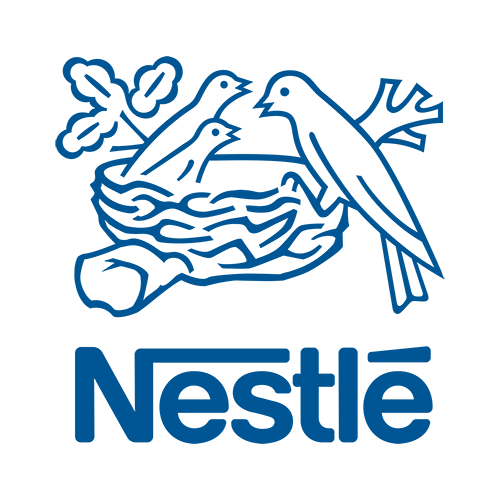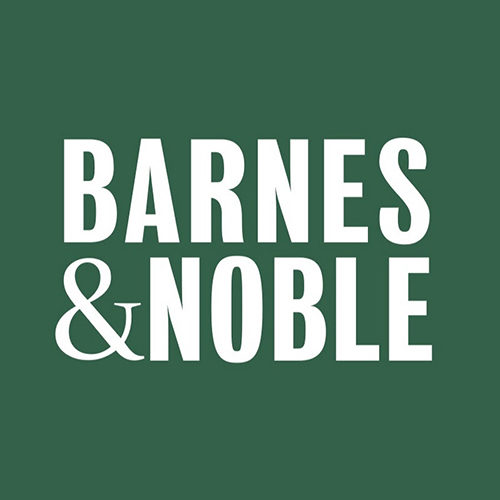 Satisfaction Guaranteed.
Join the culinary geniuses already on Menu Innovator
and start creating food that's profitable, popular, and delicious.