The food innovation software loved by
Trusted by over 20,000 companies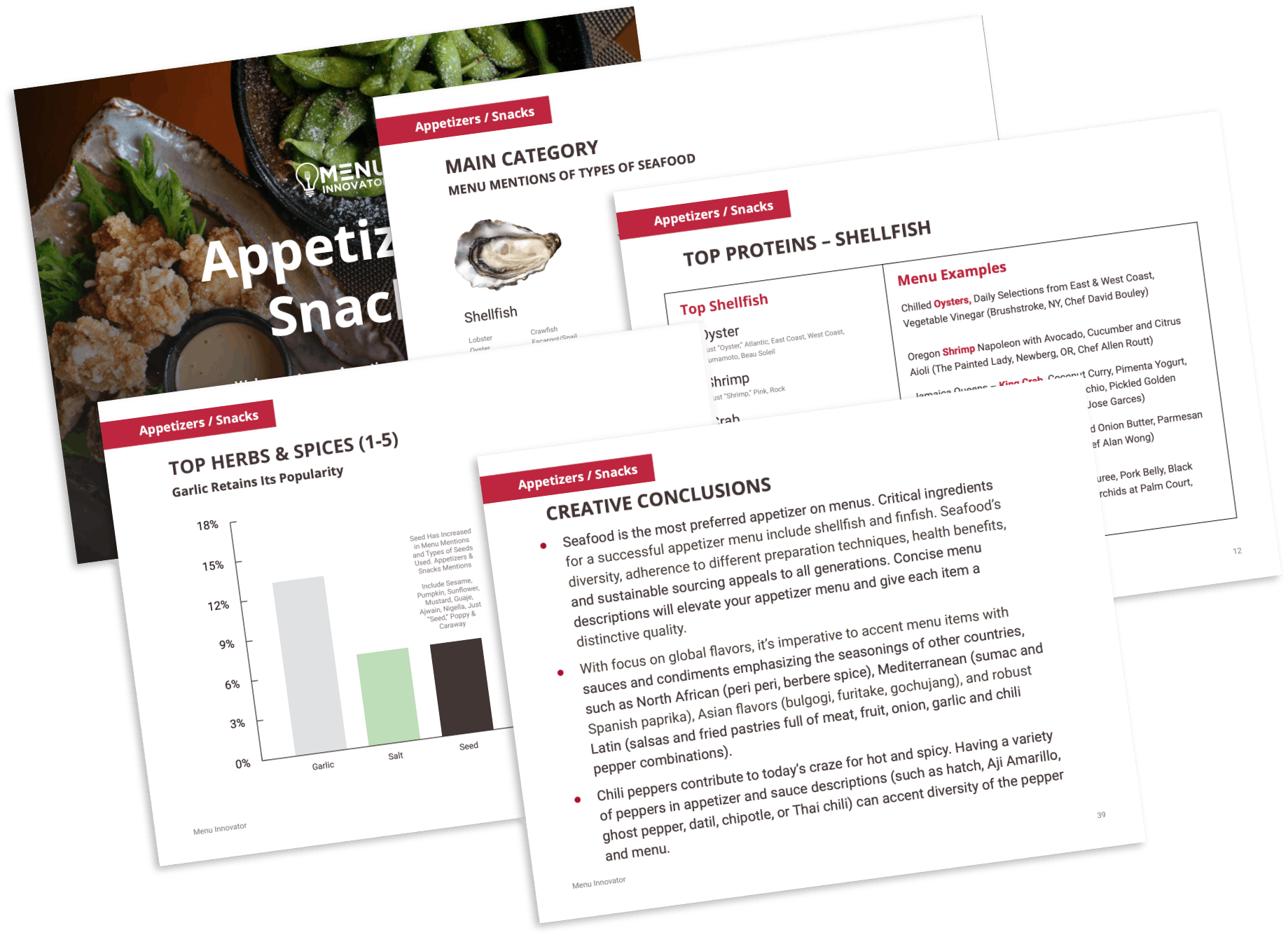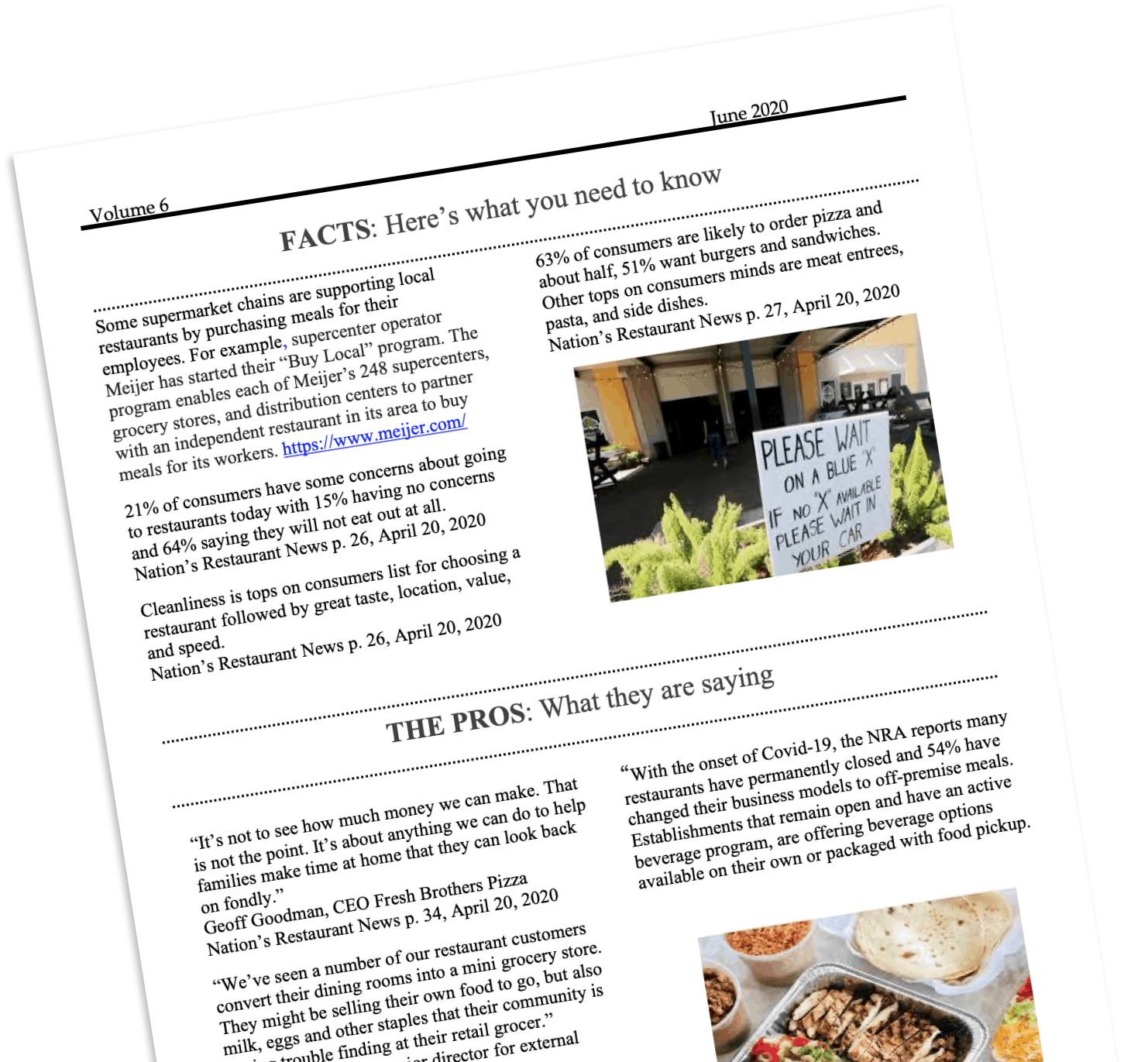 The

Culinary Oracle

for New Successful Food Ideas
Menu Innovator's patented algorithms select the most impactful chefs and restaurants of today who determine what we will be eating tomorrow.
Menu Innovator provides a menu essentials tool kit and timeline so you know what must-haves are coming next and exactly when to implement them.
Our founder, Chef Tony, is a 42-year veteran of the food industry and is often known by his peers as "The New Product Guru."
Menu Innovator's data post has every menu item and ingredient and tracks what they all have in common, ensuring a successful combination every time.
Menu Innovator condenses down 20 hours of reading into 20 minutes to deliver you the most information in the least amount of time.
Our patented database tracks and analyzes every menu item, ingredient, and even preparation method to highlight the most popular and profitable menu items.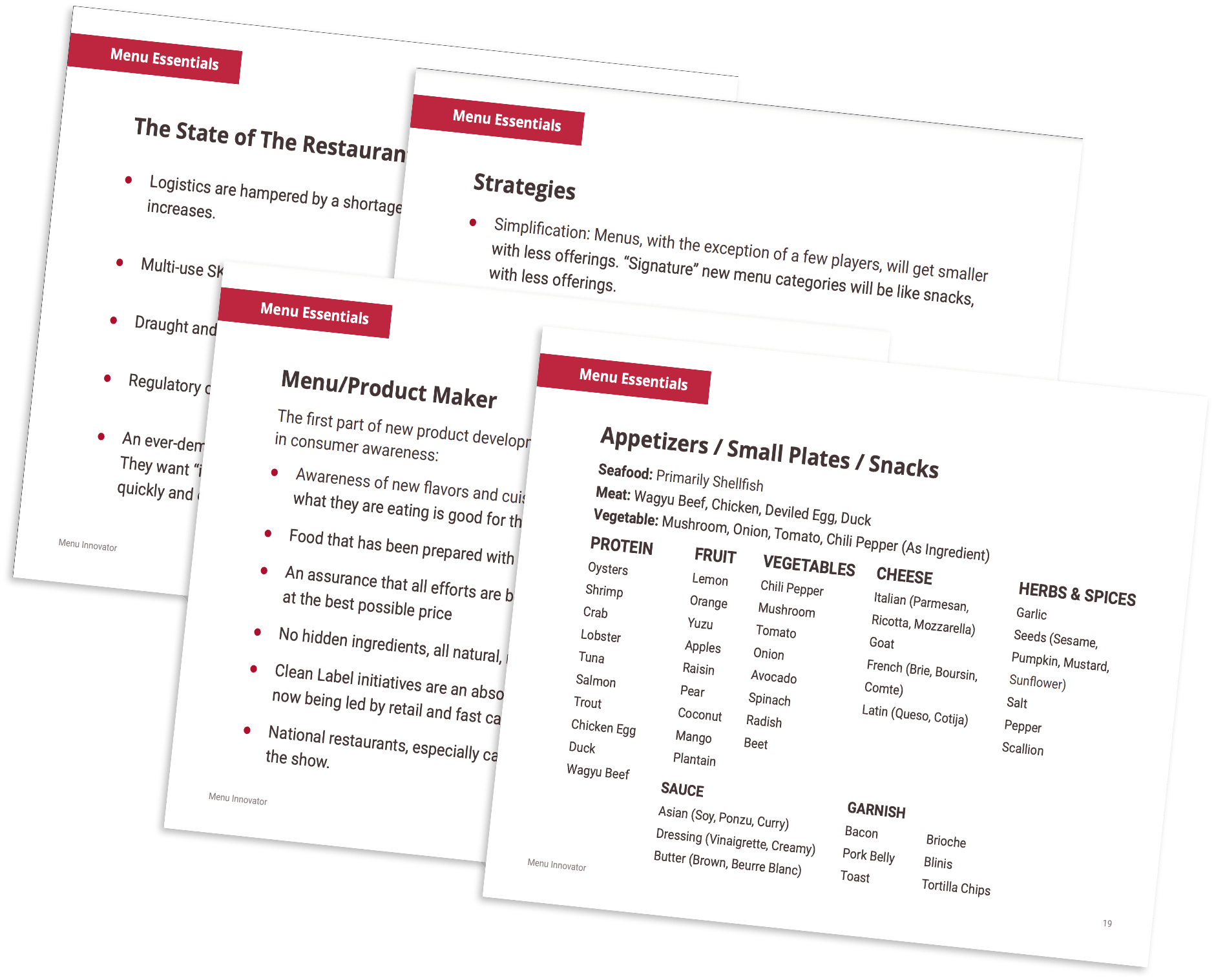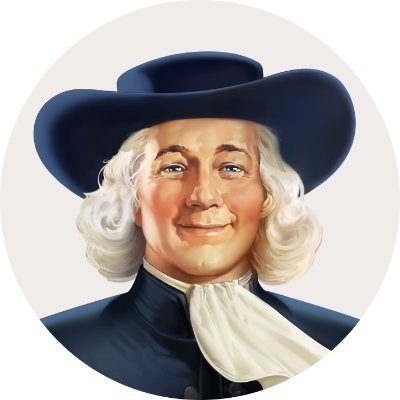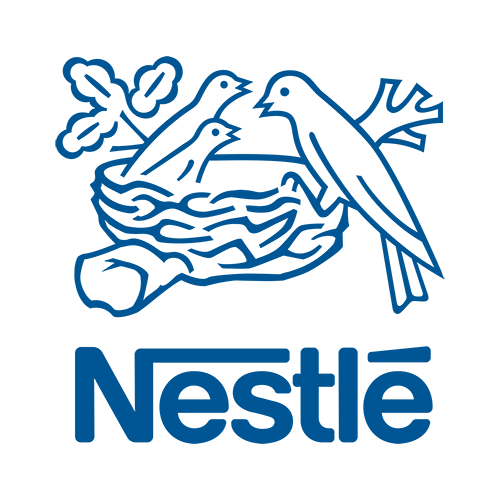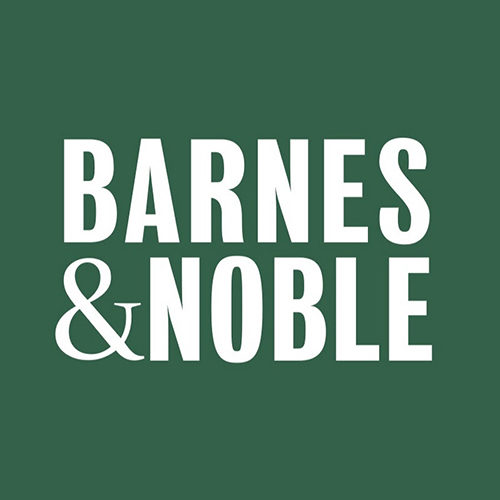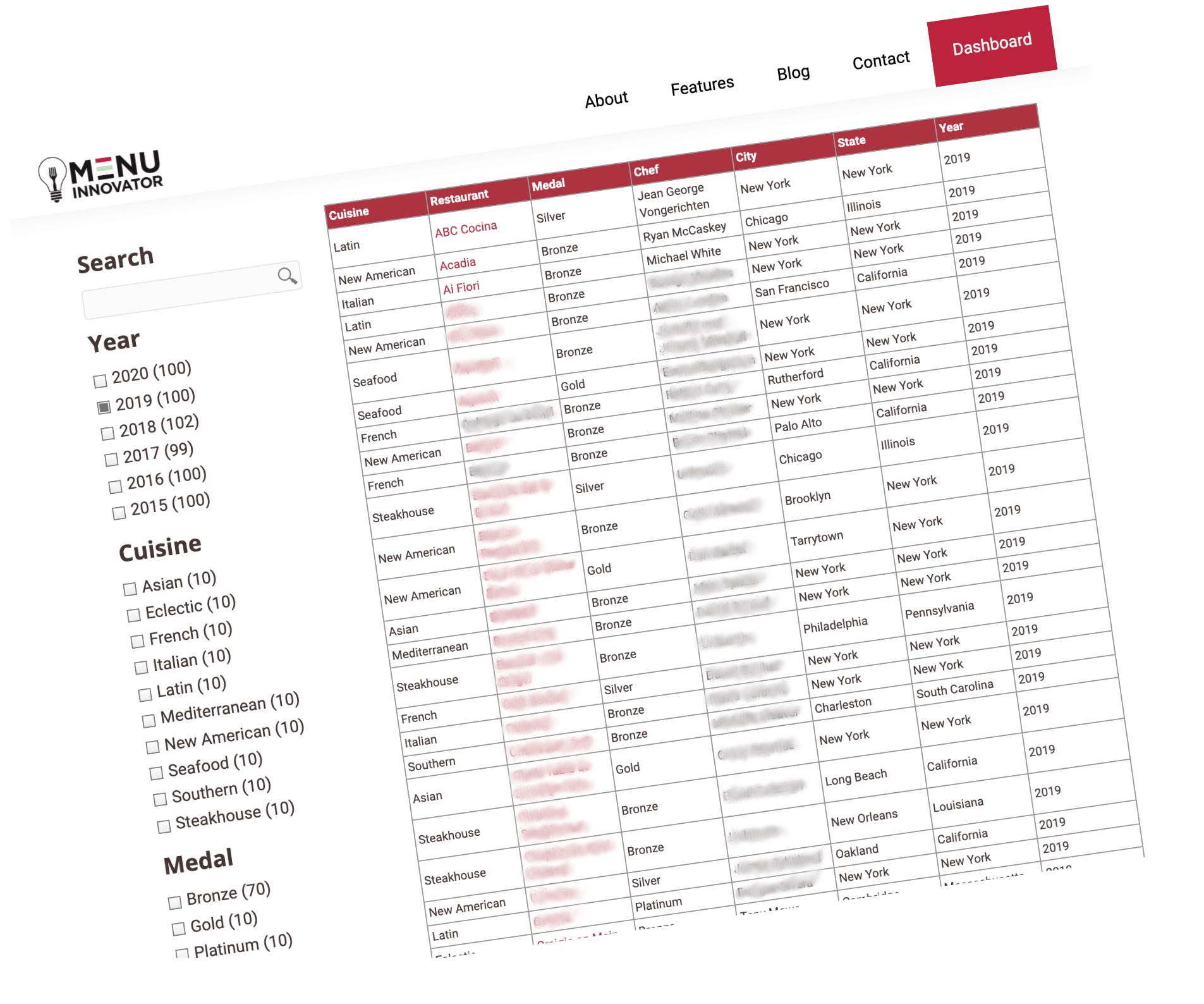 What Makes Menu Innovator Different

?
Menu Innovator accurately predicts market trends to help restaurants in any style of cuisine create impactful, successful new dishes.
With Menu Innovator, you can painlessly and efficiently craft a menu full of fan-favorites that's ahead of the trend curve.
Menu Innovator provides unbiased culinary data to innovate new food strategies, setting the stage for widespread sustained success.
Pricing plan that's right for you

.
Monthly
For individuals and teams in the culinary industry looking to grow billed monthly. This subscription includes all media spotlights, annual media spotlights, The Top 100 chefs and restaurants, our culinary newsletter The Palate Posts, and our exclusive menu analytics.
Start your 1-week free trial, then only $39/month. Cancel anytime.
Satisfaction Guaranteed.
Join the culinary geniuses already on Menu Innovator
and start creating food that's profitable, popular, and delicious.