A Simple Way to Ensure Your Restaurant's Success
Owning and running your own restaurant is its own leap of faith to which nothing else can compare. You're the CEO and Head Chef, and the success of the restaurant and your staff rests entirely on your decisions. It's chaotic on the best day and downright exhausting on the worst. You're short on time and trying to be as efficient as possible, all to create a unique and enjoyable dining experience for your guests. What if we told you there's a simple way to help lessen the pressure and ensure your restaurant's success?
Meet your best friend and sous chef: Menu Innovator. This menu analysis system provides unbiased culinary data to innovate new food strategies, setting the stage for widespread and sustainable product success. Menu Innovator was founded by Chef Tony Lagana following over 40 years of culinary experience and product placements in the top 100 restaurants in the country. He understands the pressures, expectations, and struggles of running a business while acting as executive chef. So, he created a solution.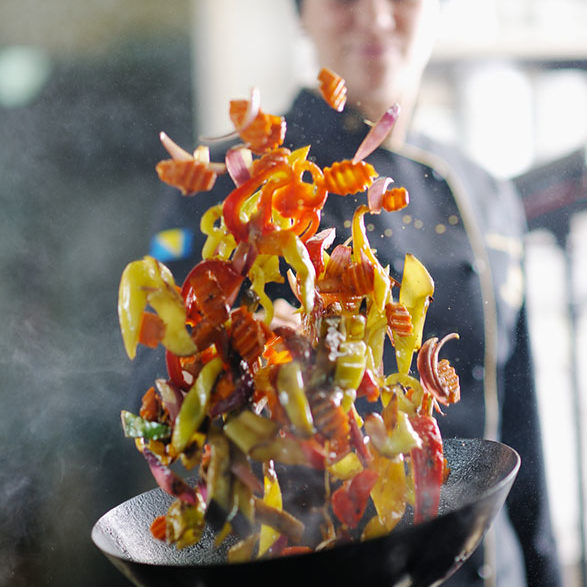 MENU INNOVATOR
Technology
You Can Eat
.
$50,000 Worth of Menu Analytics for Only $400 a Year
Menu Innovator features four amazing features (and more) to set the stage for widespread success in the culinary industry.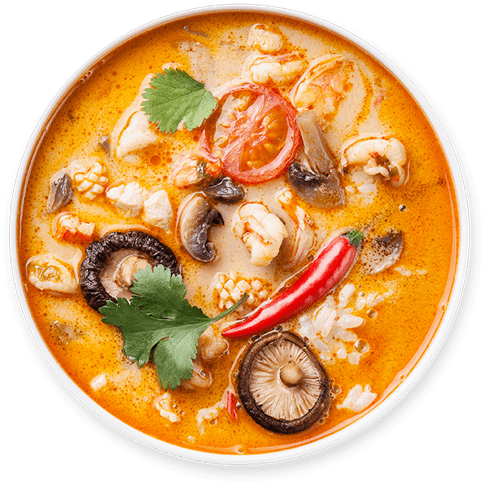 THE TOP 100: The Most Influential Chefs & Restaurants in Today's Culinary World
Menu Innovator's patented algorithms select the most impactful chefs and restaurants of today who determine what we will be eating tomorrow.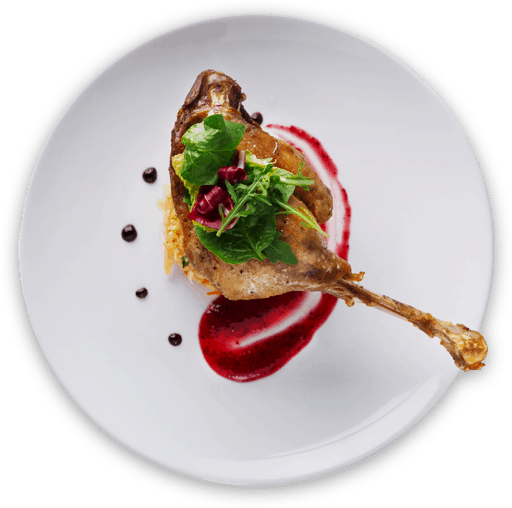 MENU ANALYTICS: Menu Tracking & Analysis Tool for Profitable Innovation
Menu Innovator's data post has every menu item and ingredient and tracks what they all have in common, ensuring a successful combination every time.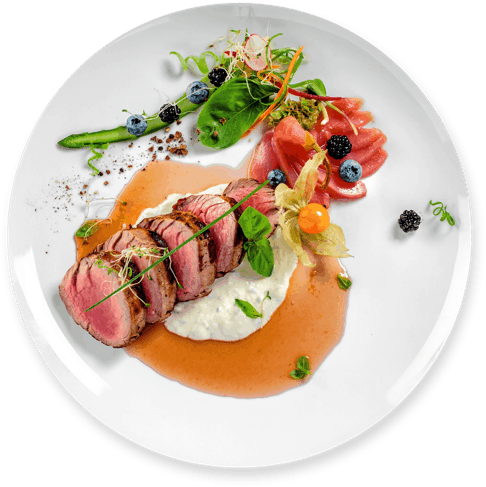 MEDIA SPOTLIGHTS: "20 in 20" Culinary & Trade Magazine Highlights
Menu Innovator condenses down 20 hours of reading into 20 minutes to deliver you the most information in the least amount of time.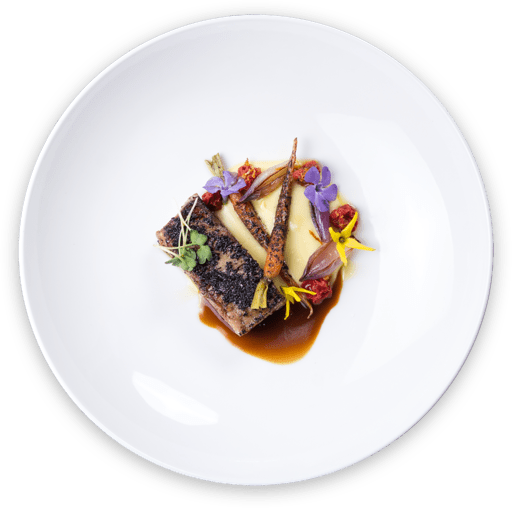 RECOMMENDATIONS: Menu & Product Essentials for Every Style of Cuisine
Menu Innovator provides a menu essentials tool kit and timeline so you know what must-haves are coming next and exactly when to implement them.
Culinary Insights & Trends to Make Your Restaurant the Talk of the Town
Menu Innovator accurately predicts market trends to help restaurants in any style of cuisine create impactful, successful new dishes. Menu Innovator is what every restaurant owner needs to craft well-received, high demand menus in any culinary genre. We're dedicated to becoming the culinary oracle for new successful food ideas by providing actionable culinary solutions through unmatched expertise, precision data, patented technology, and inspirational insights.
Owning a restaurant is hard enough with the managerial pressure and never-ending list of responsibilities. With the Menu Innovator, you'll spend less time worrying about what menu items will or won't stick. Gain the confidence to move forward, blending your own unique flare with the actionable data to back it up. Menu Innovator is your new go-to for culinary insights and profitable trends to develop a menu that makes your restaurant the talk of the town.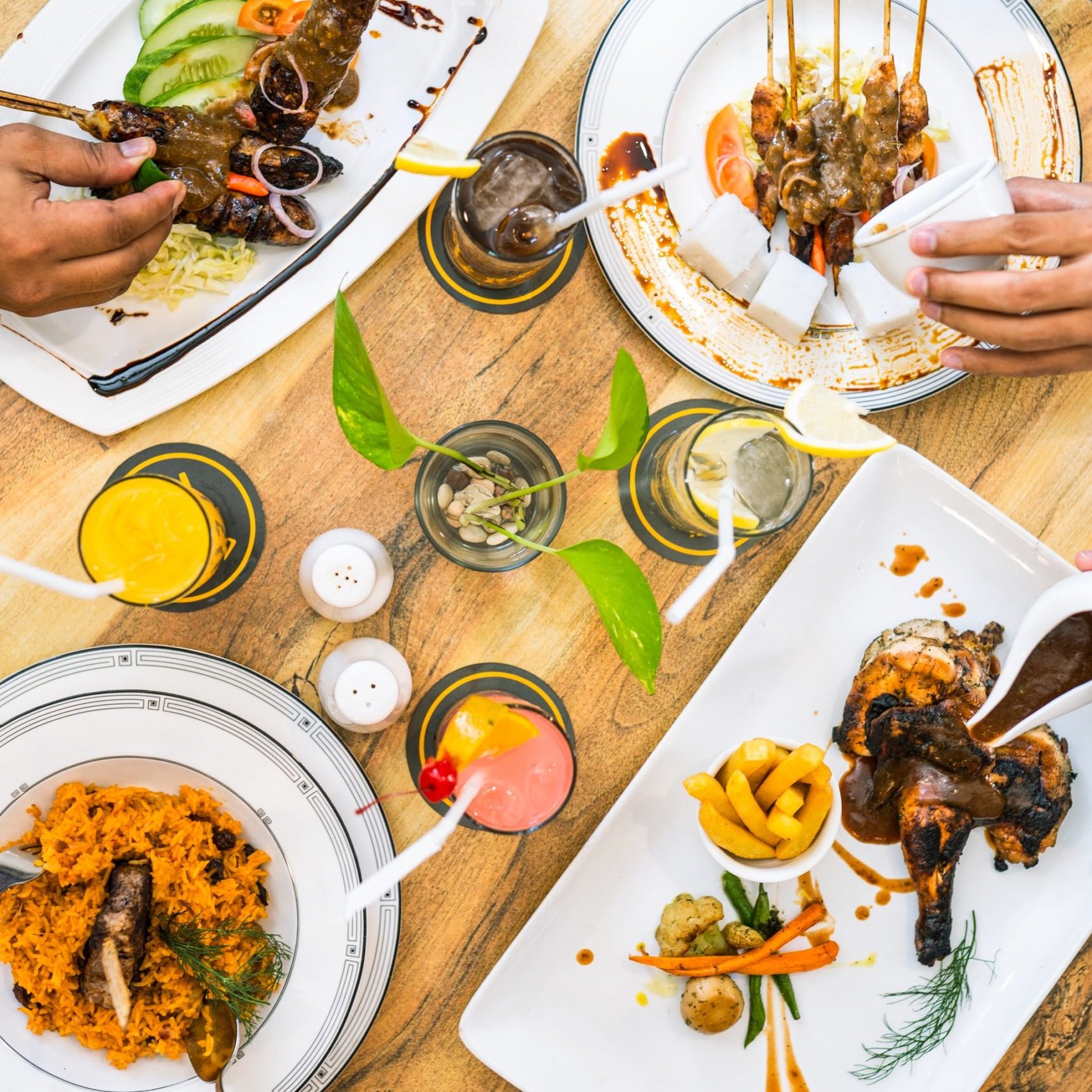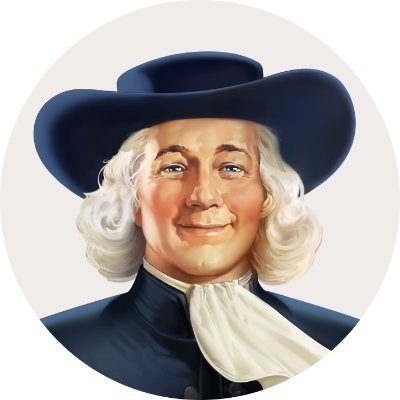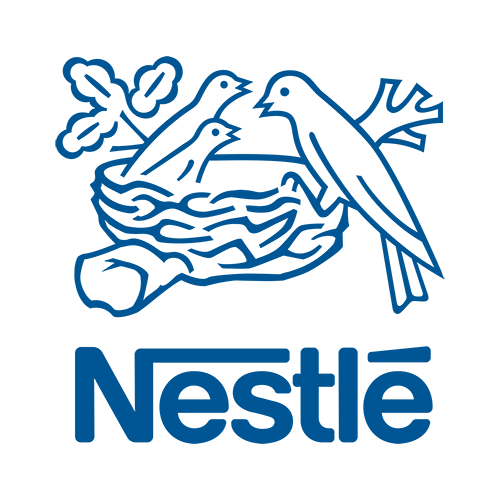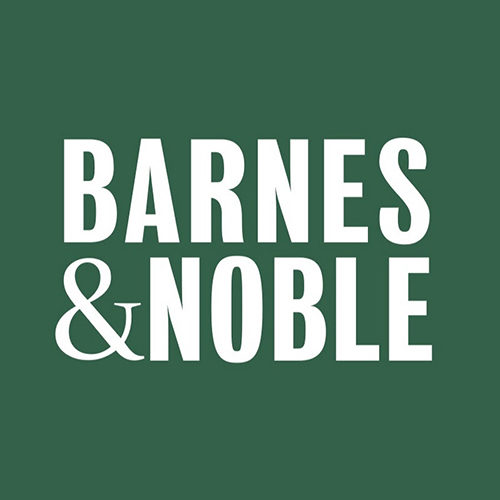 Satisfaction Guaranteed.
Join the culinary geniuses already on Menu Innovator
and start creating food that's profitable, popular, and delicious.