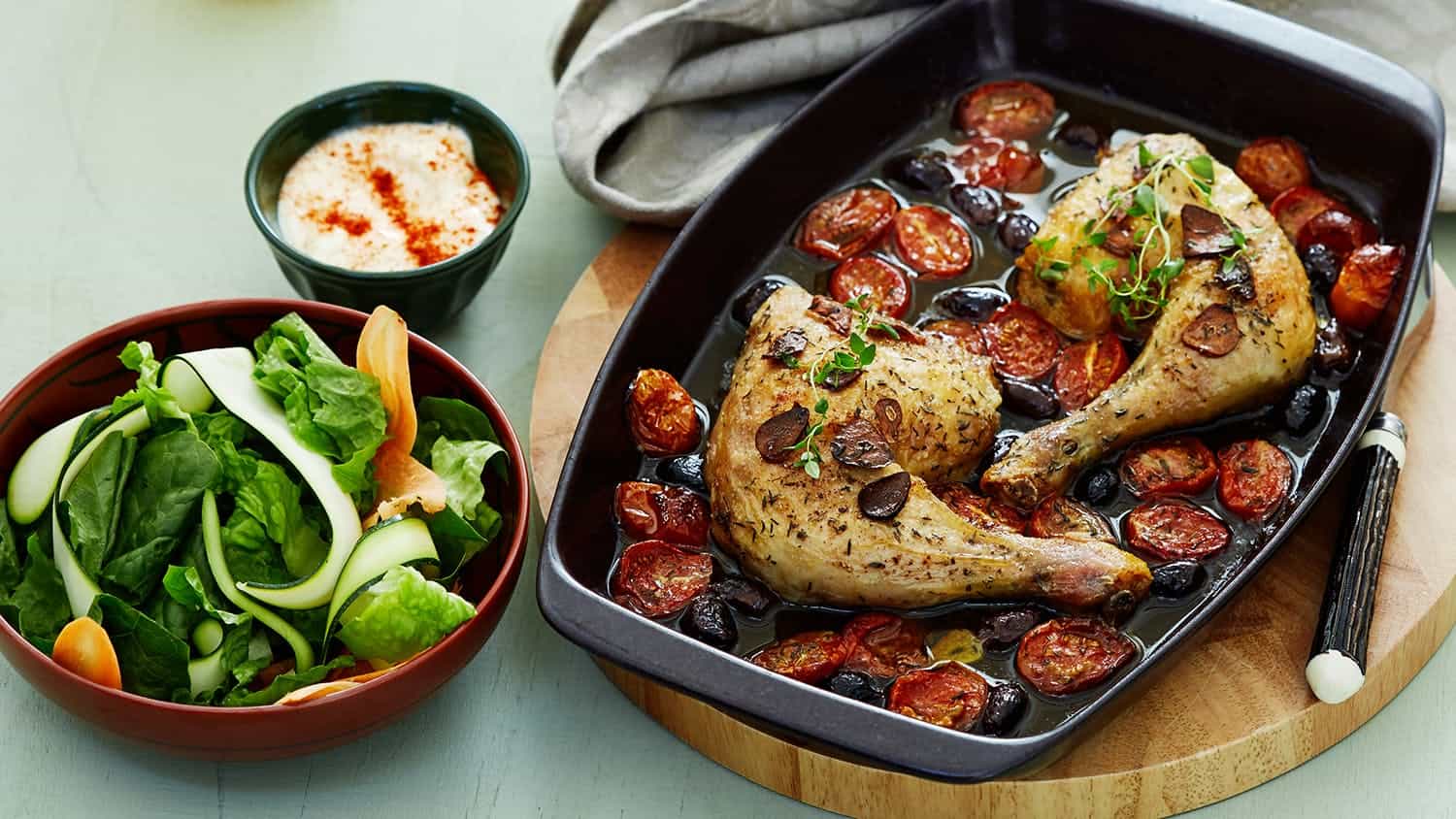 The ketogenic diet (keto) is a high-fat, adequate-protein, low-carbohydrate diet that is used primarily to treat difficult-to-control epilepsy in children. The diet forces the body to burn fats rather than carbohydrates. Outside of its use in medicine, the trend has caught on for those who want to lose weight. Consumers who follow a Keto diet might be dissuaded from eating out – unless they can find options on the menu that fit into their dietary lifestyle.
Restaurants, even chain restaurants, are responding. Chipotle added "Lifestyle Bowls" to its menu to appeal to those following a Keto, Paleo, or Whole 30 diet plan. A Keto salad bowl at Chipotle consists of a Supergreen Lettuce Blend, Chicken, Tomatillo-Red Chili Salsa, Cheese, and Guacamole and is priced at $9.40 currently at my Clermont, Florida location. However, patrons are paying a dollar more if they want their protein to be steak.
If your restaurant isn't part of a chain, there are things that you can add to your menu that will satisfy the Keto-friendly patron. Think zucchini noodles instead of pasta. Think Lasagna made with Heart of Palm instead of Lasagna noodles.
Rebrand Items and Measure success – You might not need to reinvent the wheel. Look over your menu – you may already be serving items that are Keto or Paleo-friendly and simply rebranding the items might be all that you need to do. Look for ordering trends – if patrons who frequent your establishment gravitate toward Keto-friendly items once added or rebranded, were these patrons requesting or ordering these items all along?
Let them know – You might want to consider breaking out these menu items into a separate category on your menu as Chipotle does. This makes it easier for the consumer to find the items that they want.
Keto may feel like a craze, but as people look to eat healthier, foodies also want to find ways to give themselves permission to indulge. Adding keto items to your menu might give you the edge in capturing a share of what was once only a niche market. These items may turn out to be more popular than your traditional menu items.
The post The Keto-Friendly Kraze appeared first on Menu Innovator.
Tony Lagana
Chef Tony is a 42-year veteran of the food industry and is often known by his peers as "The New Product Guru." Throughout his illustrious culinary career, he's earned several notable titles and positions including Acquisition International's "Most Influential Product Development Expert, U.S." in 2019.
In 1997, Tony also founded Culinary Systems Inc., a group of culinary consultants that assist with culinary training, restaurant start-ups, concept development, and more. Since then, Tony and his team have generated over two billion dollars in sales for their clients in restaurants, retail, and manufacturing.
The strategic, technical, and culinary skills of Tony and his team can be seen on the menus of national chains, in the portfolio of national food manufacturers, and on the grocery shelves of products produced by major retail companies.