We offer exclusive access to $50,000 worth of menu analytics and insights – for only $399 a year. We've developed a detailed menu analysis algorithm to evaluate hundreds of restaurants and products to provide unbiased culinary data to innovate new food strategies, setting the stage for widespread and sustainable product success. This platform also provides media spotlights, industry news, culinary reports, and more that will help you on your journey.
Menu Innovator predicts market trends to help chefs and product developers in any style of cuisine create impactful, successful new dishes. From hotel restaurants to country club catering to nationwide chains, Menu Innovator is the secret weapon that every chef needs to create a menu that connects and flourishes. We're dedicated to becoming the culinary oracle for new successful food ideas by providing actionable culinary solutions through unmatched expertise, precision data, patented technology, and inspirational insights.
Menu Innovator was founded by Chef Tony Lagana following over 40 years of culinary experience and product placements in the top 100 restaurants and top 10 grocery chains in the country.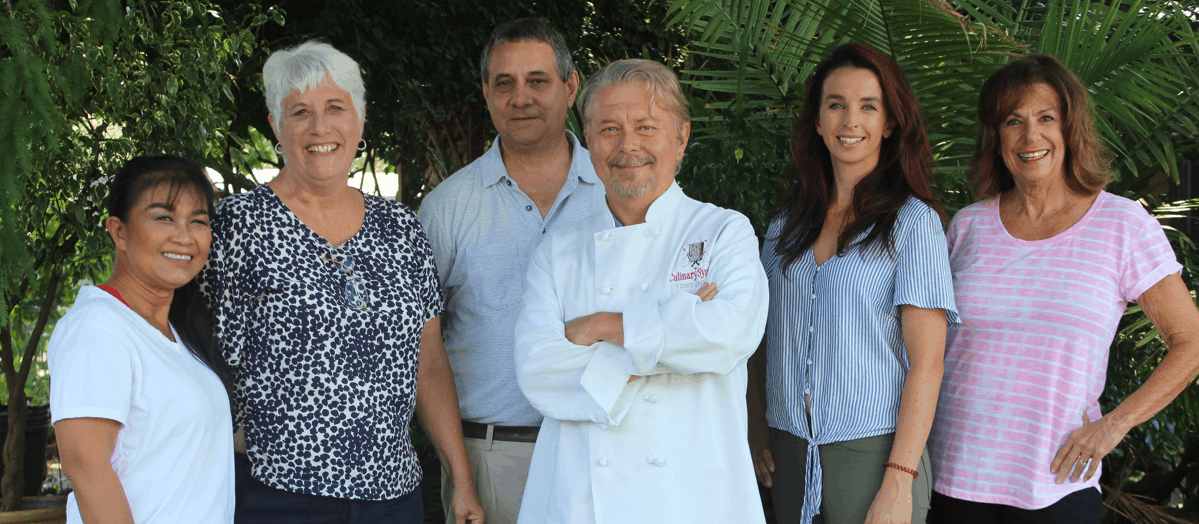 We are...
Disruptive Gamechangers
Inspirational Influencers
Precision Tastemakers
Proven Profit Accelerators
Expert Data Aggregators
Renowned Culinary Geniuses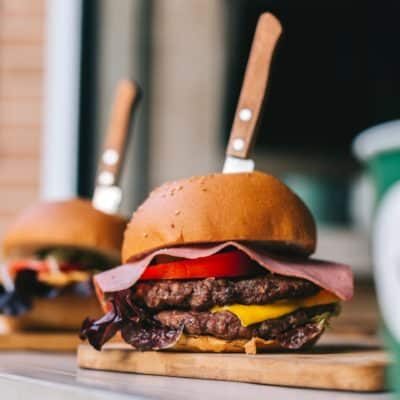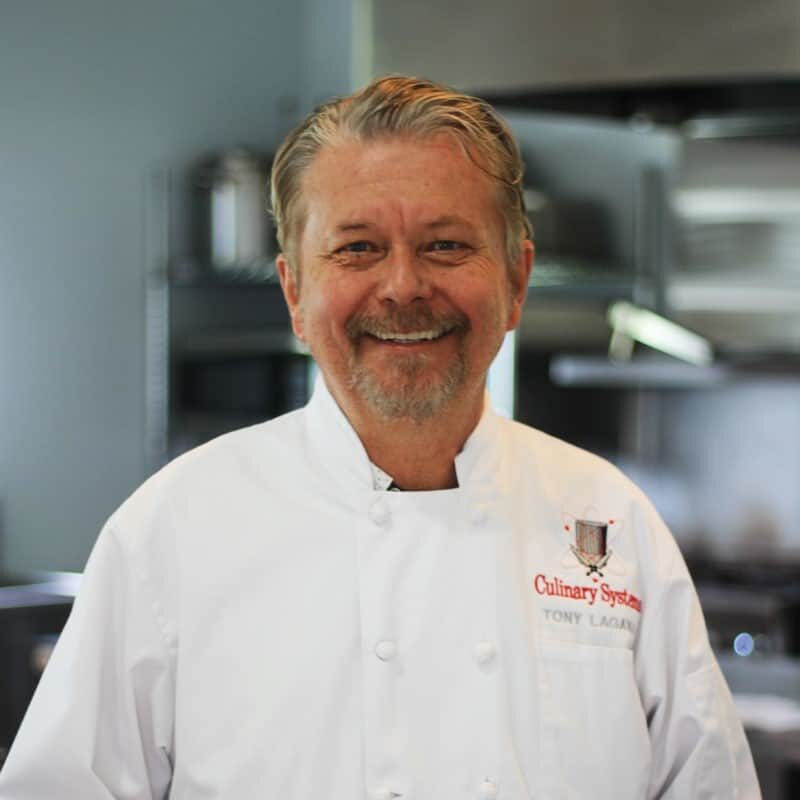 Chef Tony Lagana
Chef Tony is a 42-year veteran of the food industry and is often known by his peers as "The New Product Guru." Throughout his illustrious culinary career, he's earned several notable titles and positions:
Classical European-style apprenticeship at "Hall of Fame" restaurant, L'Auberge Chez Francois
Executive Chef of several fine dining restaurants in the Washington, D.C. area
Cooking instructor at L'Academie De Cuisine
Featured on Metromedia Magazine for recognized expertise in Southeast Asian cooking
Senior position in New Concept Development for Kraft Foods
Director of Culinary Development for the 700-unit Red Lobster chain
Awarded Acquisition International's "Most Influential Product Development Expert, U.S." in 2019
In 1997, Tony also founded Culinary Systems Inc., a group of culinary consultants that assist with culinary training, restaurant start-ups, concept development, and more. Since then, Tony and his team have generated over two billion dollars in sales for their clients in restaurants, retail, and manufacturing.
The strategic, technical, and culinary skills of Tony and his team can be seen on the menus of national chains, in the portfolio of national food manufacturers, and on the grocery shelves of products produced by major retail companies.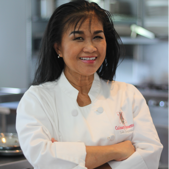 A. Yoelao (Lek)
Lek holds a B.S. in Food and Nutrition from the Sandusit Teacher's College in Thailand. She has worked in several major hotels under widely respected European chefs. Lek was Executive Chef of Royal Siam in Washington D.C., worked in recipe development for Kraft Creative Kitchens, and studied food styling at the CIA in Hyde Park. Lek writes a monthly column for Thailand Restaurant News along with daily product development efforts for national restaurant chains.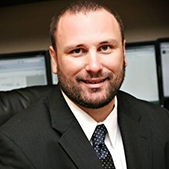 Jason Russell
Jason has over 22 years of experience building and maintaining best-in-class enterprise architectures for businesses and government agencies. Jason spent four years in Iraq as the Division Tactical Biometrics Cell Lead. He also worked at the National Security Agency as a network security consultant and served over eight years as a Cryptologic Technician (Communications) in the United States Navy. Jason holds multiple IT industry certifications and is a member of the FBI's InfraGard program.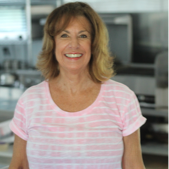 Susanne Bukey
Senior Consultant,
Menu Analysis Applications
After graduating from Framingham State College with a B.S. in Home Economics, Susanne worked in Product Development for Ground Round Restaurants, then restaurant consulting in the Boston area. Susanne worked on public relations, new concepts, and promotional menu development for Darden restaurants prior to joining the team. Susanne's current focus is on print media analysis and overseeing the editorial staff for online communications.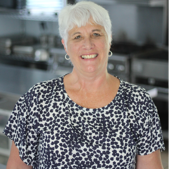 Pat Dillman
Database Systems Management
Originally from New Jersey, Pat worked as support staff for the Neilson Group and CBS Publishing before becoming a part of the administrative staff for Darden Restaurants R&D. Pat began design work on the Menu Innovator® database system in 2004 and oversees the Menu Innovator® database management.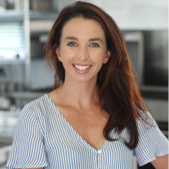 Danielle Contarino
Dani has a B.S. in nutrition and sports science from UCF. Dani developed and launched a home meal delivery program in Florida, worked on the restaurant qualification system for Menu Innovator®, and writes weekly food blogs.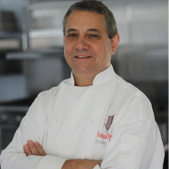 Bernhard Junkert
Product Development
Executive Chef
European trained, Bernhard has 42 years of food industry experience. Bernhard has held many positions in some of Europe's finest hotels and restaurants. For the last twenty years, Bernhard has been developing products for manufacturing that are showcased in the nation's top 100 restaurant chains and the largest grocery retailers across the US.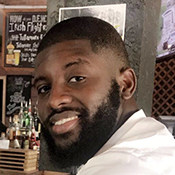 Pierrick Lubin
Pierrick completed the IB program (International Baccalaureate) in Haines City, Florida. While in the IB program, he took a course in TV production where he realized how much he enjoys visual arts and videography. He graduated from the University of South Florida in Tampa. During his time at USF, Pierrick focused and honed his media writing skills. Pierrick is also the videographer / blogger for Culinary Systems Inc.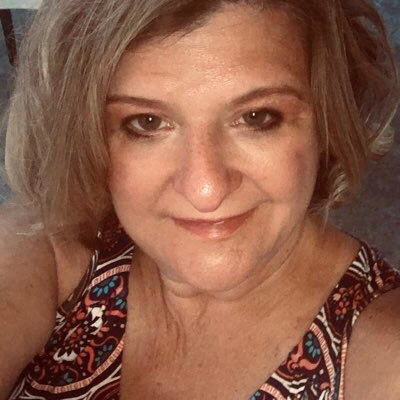 Mary Kay LaBrie
Mary Kay LaBrie is an avid foodie, accomplished home cook, and freelance writer and blogger. Her recipes have been published in several home cooking magazines. Mary Kay has a master's in Management and Leadership from National-Louis University. By day, she loves to help people become the best they can be with her career in professional development. The rest of the time, she enjoys cooking, writing about new cuisine, and writing romantic comedy. Originally from Pittsburgh, Mary Kay lives in Clermont, FL with her husband, Dan, and golden retriever, Max.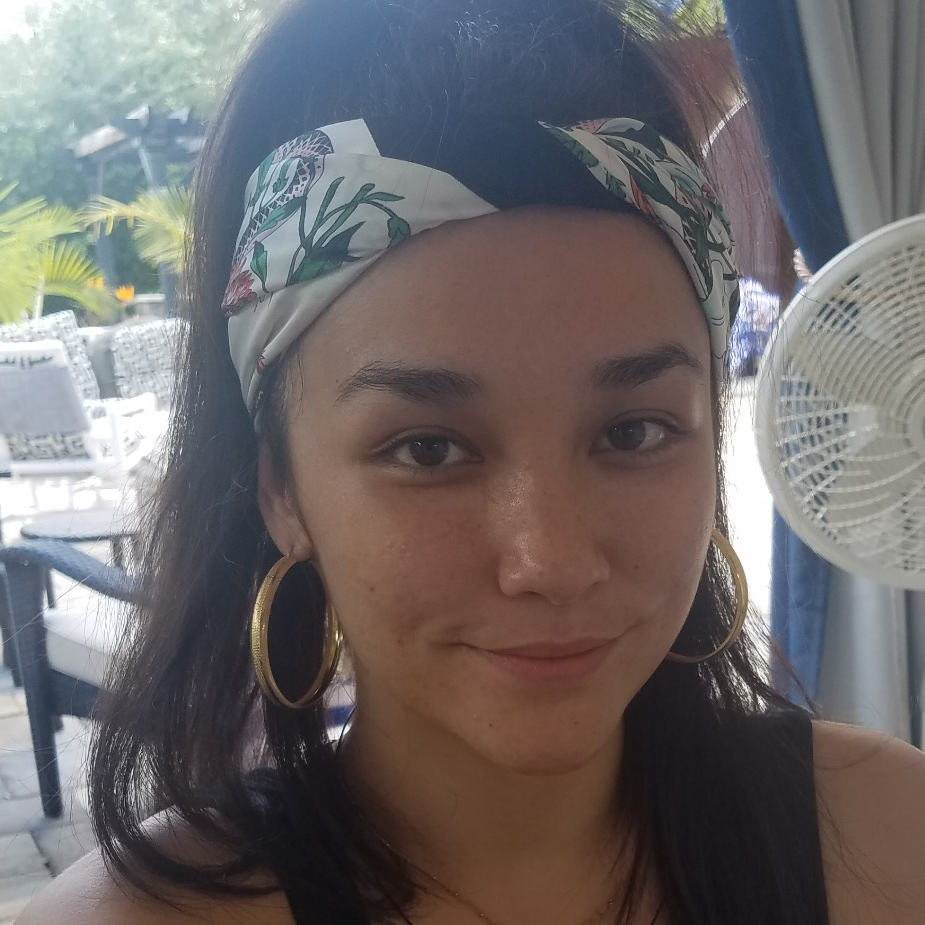 Sachie Ratvongsa
Sachie has been working on product and concept development for Culinary Systems since 2019, she is also a project manager, writing blogs and researching industry trends for Menu Innovator. Before joining the team, Sachie worked as a sushi chef at The Cowfish in Orlando's Universal City Walk, and prior to that she worked at a local French café, creating specialty soups, and baking new products. She is currently working towards obtaining her Associates Degree, majoring in culinary management at Valencia College.
Subscribe Now.
Join the culinary geniuses already on Menu Innovator
and start creating food that's profitable, popular, and delicious.