The Menu Development Solution for Executive Chefs
In Every Style of Cuisine
"If you can't take the heat, stay out of the kitchen." That's easier said than done when you're the one in charge. The title of Executive Chef holds incredible honor, but the pressure to develop an attractive yet efficient menu can be overly demanding and highly stressful. How do you accurately predict culinary trends to stay ahead of the curve? How do you develop a diversely popular menu that keeps guests coming back again and again? How do you stay on the cutting edge while still appealing to the masses?
The answer is Menu Innovator. We have developed a detailed menu analysis algorithm to evaluate hundreds of restaurants and products to provide unbiased culinary data to innovate new food strategies, setting the stage for widespread and sustainable product success. This platform also provides media spotlights, industry news, culinary reports and more that will help you on your journey. Menu Innovator was founded by Chef Tony Lagana following over 40 years of culinary experience and product placements in the top 100 restaurants in the country. He understands the complex balance of pushing the boundaries of creativity while maintaining an enticing menu. So, he created this solution.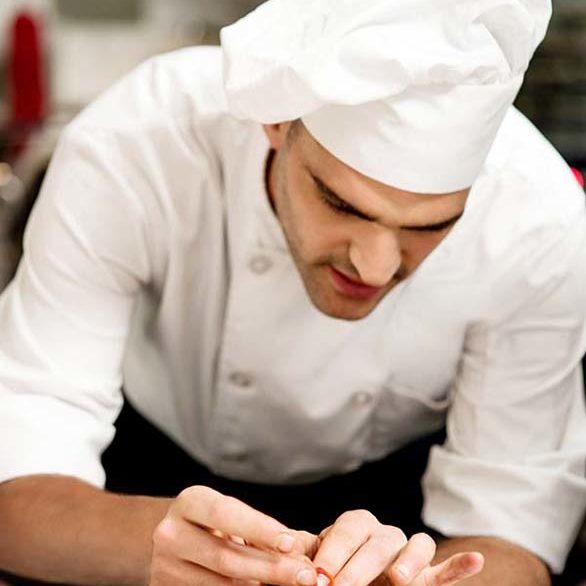 MENU INNOVATOR
Technology
You Can Eat
.
$50,000 Worth of Menu Analytics for Only $400 a Year
Menu Innovator features four amazing features (and more) to set the stage for widespread success in the culinary industry.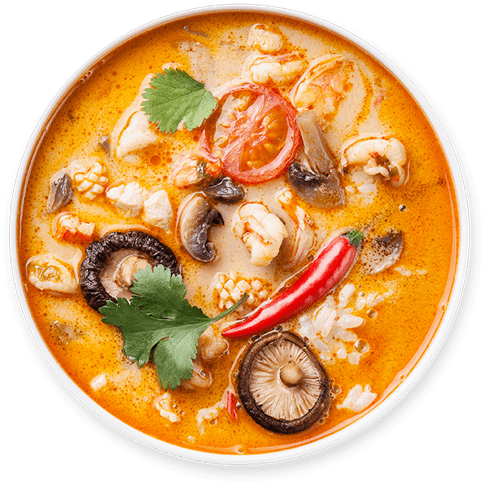 THE TOP 100: The Most Influential Chefs & Restaurants in Today's Culinary World
Menu Innovator's patented algorithms select the most impactful chefs and restaurants of today who determine what we will be eating tomorrow.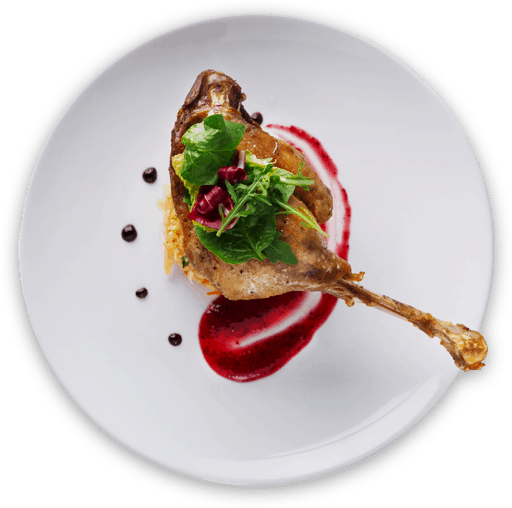 MENU ANALYTICS: Menu Tracking & Analysis Tool for Profitable Innovation
Menu Innovator's data post has every menu item and ingredient and tracks what they all have in common, ensuring a successful combination every time.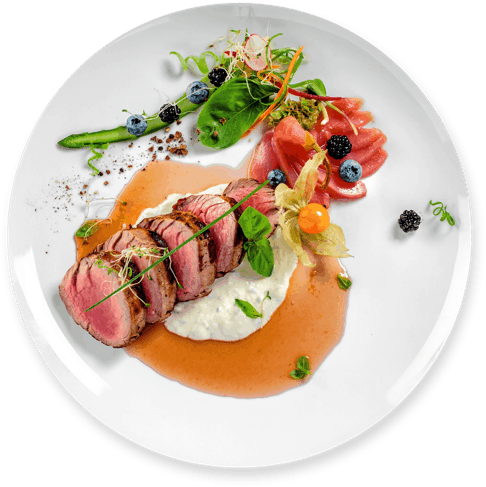 MEDIA SPOTLIGHTS: "20 in 20" Culinary & Trade Magazine Highlights
Menu Innovator condenses down 20 hours of reading into 20 minutes to deliver you the most information in the least amount of time.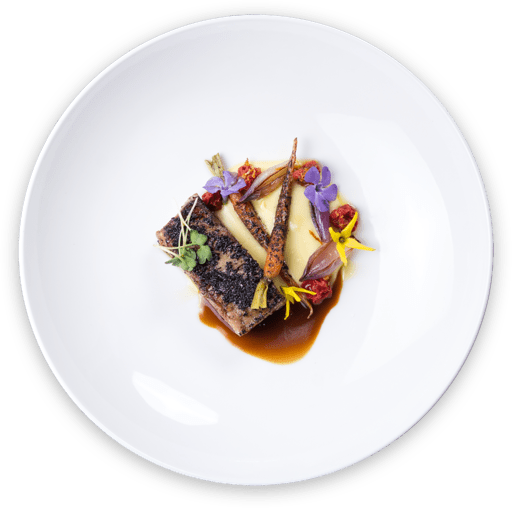 RECOMMENDATIONS: Menu & Product Essentials for Every Style of Cuisine
Menu Innovator provides a menu essentials tool kit and timeline so you know what must-haves are coming next and exactly when to implement them.
Garner the Respect & Admiration You Deserve
Menu Innovator accurately predicts market trends to help executive chefs in any style of cuisine create impactful, successful new dishes. From hotel restaurants to country club catering to nationwide chains, Menu Innovator is the secret weapon that every chef needs to create a menu that connects and flourishes. We're dedicated to becoming the culinary oracle for new successful food ideas by providing actionable culinary solutions through unmatched expertise, precision data, patented technology, and inspirational insights.
Without any data to support your culinary intuition, you'll find yourself where Chef Tony spent a majority of his early career: throwing darts against a wall, pouring endless time and energy into developing a menu he hoped would stick. With Menu Innovator, you can painlessly and efficiently craft a menu full of fan-favorites that's ahead of the trend curve, on brand, and guaranteed to garner you the admiration and respect you deserve.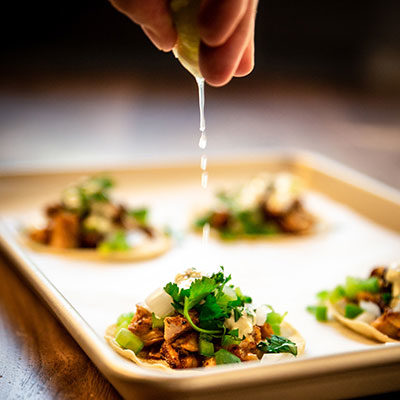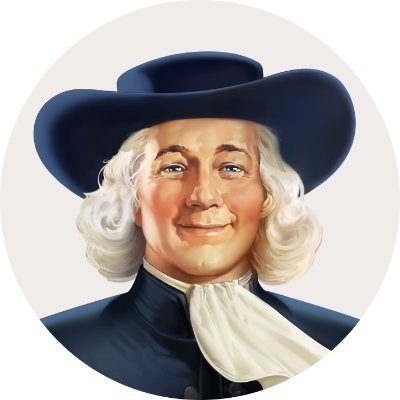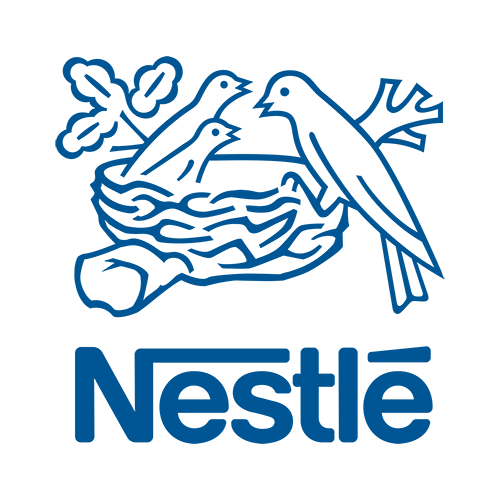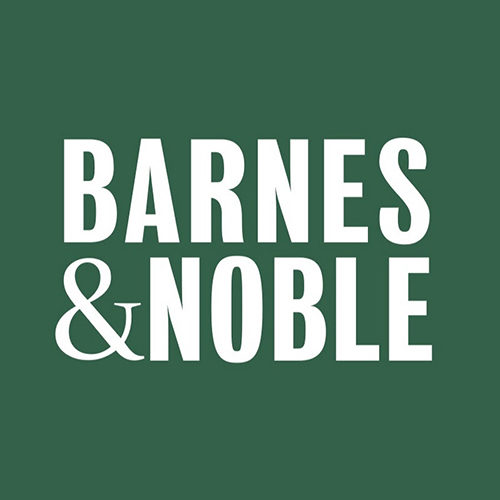 Satisfaction Guaranteed.
Join the culinary geniuses already on Menu Innovator
and start creating food that's profitable, popular, and delicious.