Capitalizing on the Limited-Time Offer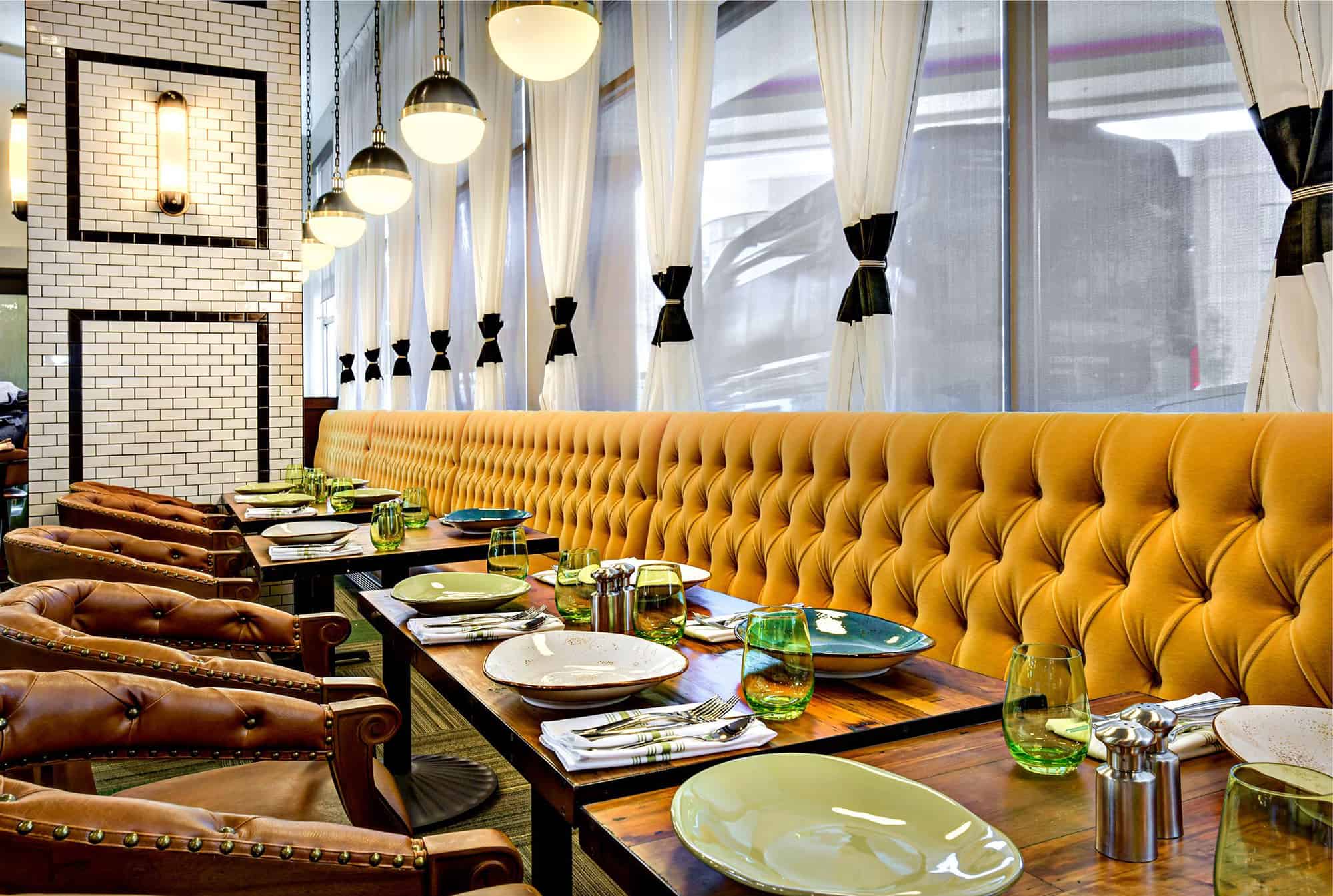 Limited time offers normally appear on national chain restaurant menus. You see them advertised on TV commercials all of the time. Whether it's a shrimp sampler at a seafood chain or all you can eat pasta, these menus are often so popular that they are brought back once a year. And each year, customers expect and anticipate their return – think Pumpkin Spice everything.
David Portland, author of "Eating Patterns in America," told Restaurant Hospitality in October of 2019, that a "well-executed limited-time offering," or LTO, can "boost sales and serve as a competitive edge."
So, how do you know if your LTO is well-executed enough to keep them coming back for more?
Consider Your Product: Seasonal ingredients are featured here! Pumpkin during the fall turns into comfort food through the winter, and fresh fruits and veggies in the spring and summer. Many restaurants will incorporate local seasonal items into their LTO's, setting them apart from others.
Measure Success: LTO's are an opportunity to test ingredients and concepts on your menu, helping to make a stronger menu in the long run. Ask your customers what they think. A survey link added to a customer receipt can give you ample feedback. Particularly, if you can offer the customer an incentive to provide the feedback, like a coupon for their next visit or a free beverage, they will be more inclined to participate. Still, the most important measurement of success is sales. A successful LTO will show a spike in orders, a simple measurement of success.
Let Them Know: For an LTO to be successful, it should be promoted heavily. Simply having your wait team selling tableside often isn't enough. Signage is important, as is using social media or any other means of advertising available to you. It's important to understand that what begins as a way to introduce a new product, grows into an expectation; as diners grow to love your product they will come back for more and look forward to its return each year.
According to the July issue of Restaurant Business, mobile apps, and advertising through customer loyalty programs are also great ways to market LTO's. In that same issue, there is a study highlighted that explains "70 percent" of restaurant customers will only order items on a menu that they've eaten before. So, that means that when you create LTO's it's helpful to think of ways to "blend" the new item with the familiar. If you have ingredients in your recipes that you're known for, don't go out on the limb. Stick to what you do best and expand on that. You might even find that LTO's can replace your daily specials.
The post Capitalizing on the Limited-Time Offer appeared first on Menu Innovator.