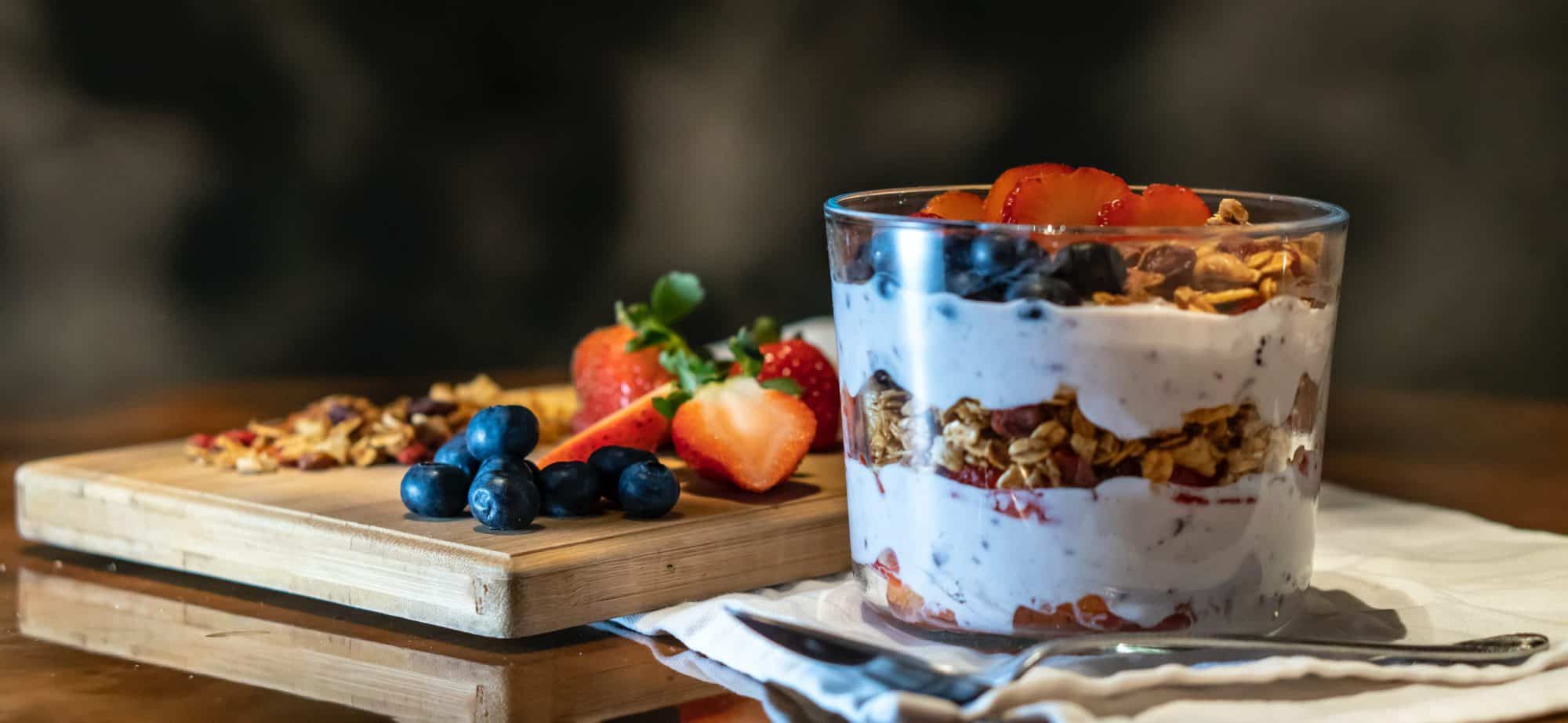 Return of the Snack
"95% of US adults snack daily, and 70% do so 2+ times per day, making snacking a huge opportunity for connecting with consumers. The percentage of "super snackers" (those who snack 4+ times per day) is increasing, and the fact that busy lifestyles result in the skipping of meals (or replacing meals with snacks) suggests snack frequency will continue to grow in the near term." Says Mintel's associate director of Food & Drinks, Beth Bloom. Snack aisle shelves have evolved over the last decade, in every imaginable aspect. The idea of what a snack is, has changed a great deal, what was once a tasty little sweet or salty treat, enjoyed infrequently and held little to no nutritional value, is now consumed in place of meals in the lives of busy people, as well as the expectation that the snack holds nutritional value.
A Sweet Deal: 'Health-conscious' Snacks
The health and wellness movement has set a precedent in the food industry, setting the expectation for 'honest labeling', recognizable ingredients, and better nutrition. The snack sector is typically where people tend to 'slack' on their health choices, creating a new market for 'health-conscious' snackers'. The key selling point for the on-the-go consumer crowd is convenience, travel ability, and, of course, nutritional value. The protein bar brand, RxBar, was founded in 2012 and can be found in almost every major grocery store in the U.S, their main selling point is on the cover of their packaging, a shortlist of their ingredients, finishing off the list with 'No B.S.'. The brand owners were inspired to create their line due to the nation's growing interest in fitness, paleo diets (perhaps the domino that pushed our new interest into lifestyles), and CrossFit. https://www.rxbar.com/our-story
Non-Dairy Ice Cream Gets Revamped
On the more decadent front of snacking is ice cream; Ripple launched their line of plant-based ice cream in 2016, made with their brand's signature pea protein as well as incorporating some coconut oil for its rich, cream-like texture. Ben n Jerry's, as of 2020 has over 25% non-dairy flavors in their line and has recently released a new line of 'sunflower butter ice cream' allowing for a wider variety of non-dairy ice cream that is also unique. According to the Plant-Based Foods Association, in the year preceding April 2019, dollar sales of plant-based ice cream have gone up and frozen novelties were worth 304 million – up 26% from the previous year.
Yogurt Aisle Takeover
As per the report publishes by Fior Markets, the global vegan yogurt market is expected to grow from 870.11 Million in 2017 to 2.89 Billion in by 2026 at a CAGR of 16.2% during the forecast period 2019-2026. https://www.fiormarkets.com/report/vegan-yogurt-market-by-product-soy-almond-coconut-407141.html Yogurt variety has gone through the roof, with brands emerging, introducing new lines of exciting flavors and allergy-sensitive formulations Though, plant-based yogurts aren't the only products lining the yogurt aisle, new varieties and developments are also stocking the shelves. Skyr, is an Icelandic yogurt that is dense, creamy, and high in protein, while kefir is a yogurt drink made from fermenting kefir grains in milk and of course, the reigning 'popularity queen', Greek yogurt is thick and creamy and comes in different fat varieties (Full-fat, Low-fat, No Fat). Yogurt has been pushed as a nutritional addition to ones' diet and rightfully so, with its probiotics, live cultures, protein, and calcium, so long as there is a low amount of added sugar and no addition of unnecessary additives.
Prioritizing Healthy Snacking
The Global Healthy Snacks Market size is expected to reach $32.3 billion by 2025, rising at a market growth of 5.07% CAGR during the forecast period. Already established companies have been adjusting to this new model by removing unnecessary ingredients and dyes, then replacing the ingredients with clean-label products so that it may withstand and even thrive this new movement. The days of buying the most food with the least amount of money have been set as a secondary priority, while health and wellness are now the forefronts of their purchases, setting people's health and wellness as priority number one.
https://www.reportlinker.com/p05807150/Global-Healthy-Snacks-Market.html?utm_source=PRN
Want more detailed information? Our media bites are inspired by our menu innovator system of culinary intelligence for new product development, visit menuinnovator.com or email us at info@menuinnovator.com
Eat Well
Tony Lagana
The post The Power of Snacks appeared first on Menu Innovator.
Tony Lagana
Chef Tony is a 42-year veteran of the food industry and is often known by his peers as "The New Product Guru." Throughout his illustrious culinary career, he's earned several notable titles and positions including Acquisition International's "Most Influential Product Development Expert, U.S." in 2019.
In 1997, Tony also founded Culinary Systems Inc., a group of culinary consultants that assist with culinary training, restaurant start-ups, concept development, and more. Since then, Tony and his team have generated over two billion dollars in sales for their clients in restaurants, retail, and manufacturing.
The strategic, technical, and culinary skills of Tony and his team can be seen on the menus of national chains, in the portfolio of national food manufacturers, and on the grocery shelves of products produced by major retail companies.